Why An Online Business Should Not Neglect SEO Service?
Every business wants to be seen online in the present times as it is the world of digitization. With the evolving Google algorithms, it is a must for businesses to plan and strategize their marketing effectiveness. Digital marketing has gone beyond the limits and has grown exponentially over the past decade. Though it is the era of the internet and having a website for a business is crucial, now more than having a website what matters is how smartly and actively your business acts and Best SEO service reacts to the consumers' needs.
Check Our Packages :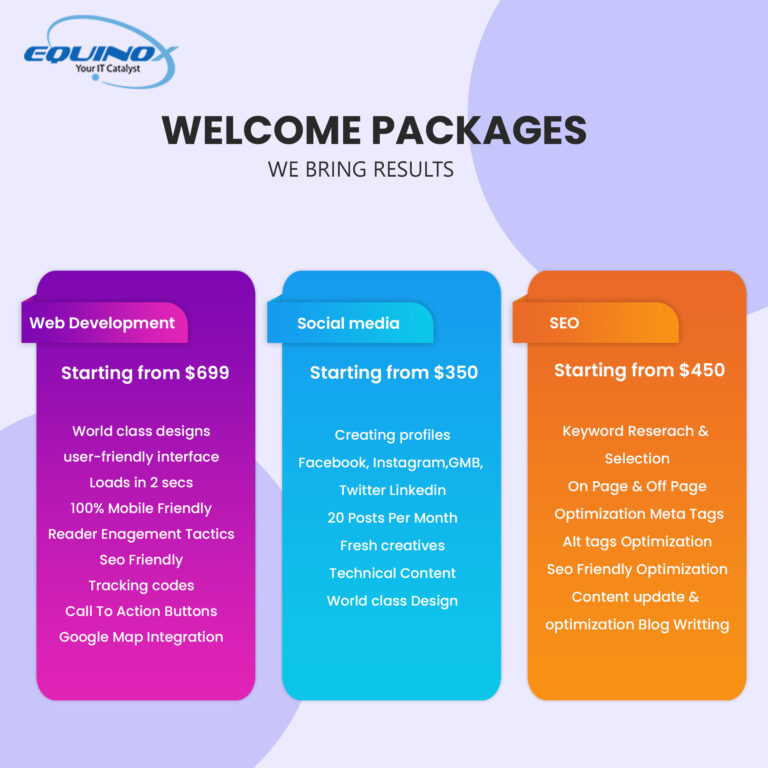 When someone wants to buy something or look for some information about what they are willing to buy online, they prefer searching it directly by putting certain related keywords. Search Engines then display the relevant results in the form of web links which represent multiple options for the customers to buy from. Those who play smart and have secured good online visibility tend to get their business website displayed in the top lists but those who have weak business online strategy face lack of audience. This is where SEO comes into the picture.
Why SEO Services is so important?
There are a lot of businesses running online and are selling the products in competition to each other; be it in terms of price, quality, shipping time or other offers. So, it is necessary for a business to have a strong presence online.
SEO, search engine Optimization if placed right on a website can optimize your website's performance and help you in
Increasing Online Traffic:
An SEO service company helps you reach your audience in the easiest way online. With SEO, you can add informative keywords with relevant title tags and Meta descriptions which can pop up your website in the top show results.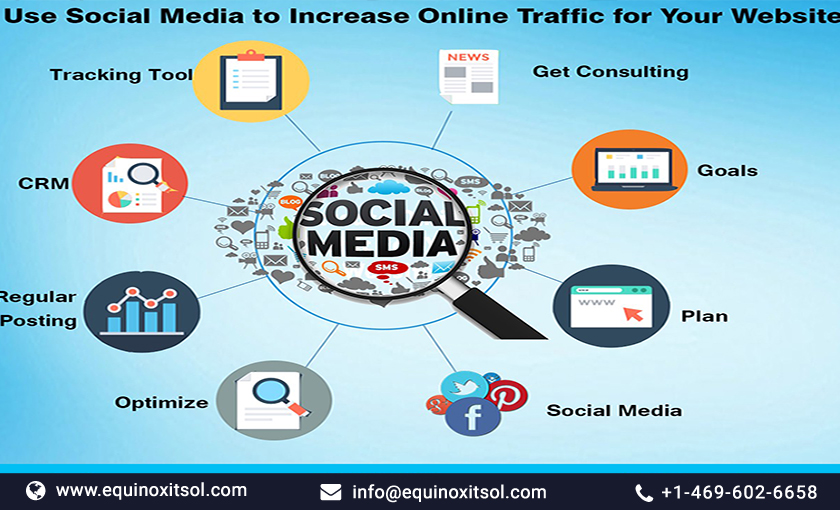 Increasing Site Usability: 
SEO optimized website will increase the usability of your website as it will start showing relevant keywords related results at the top of the page or among the top listed results. Moreover, it will also improve the navigation of the website for the end-user. It helps to arrange the architecture of the pages in a way that end-users find it easy to navigate on it. This ultimately boosts the site usability.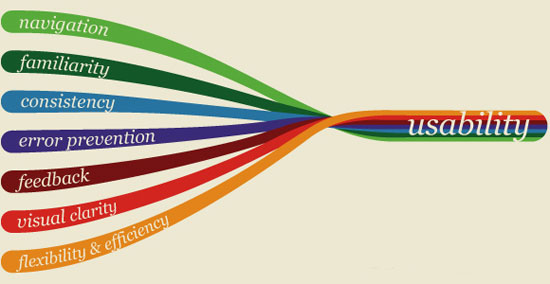 Increasing Sales and Leads: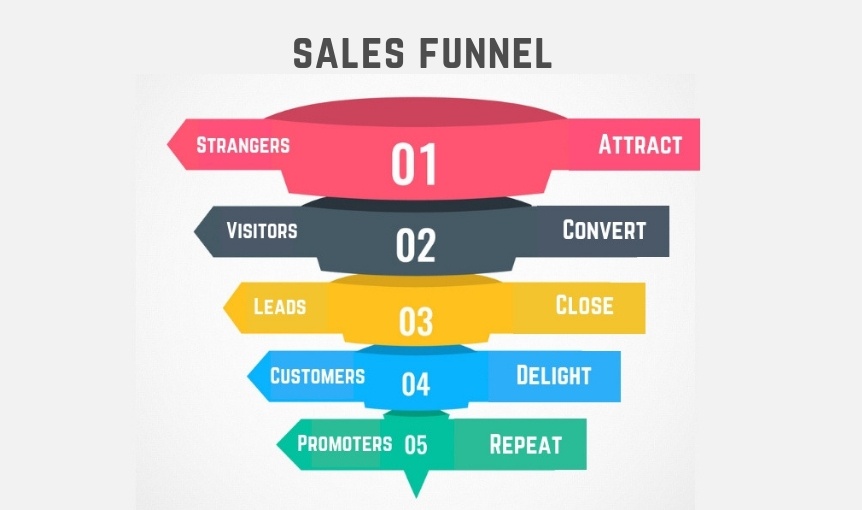 With SEO based keywords placed on the website, you can improve the sales and leads for your business. SEO Digital Marketing Agency can determine the size of the market through keyword analysis and identify intent and concerns behind the search. Thus, a business can have incomparable sales which could convert the site visitors to your customers. 

Creating Brand Awareness: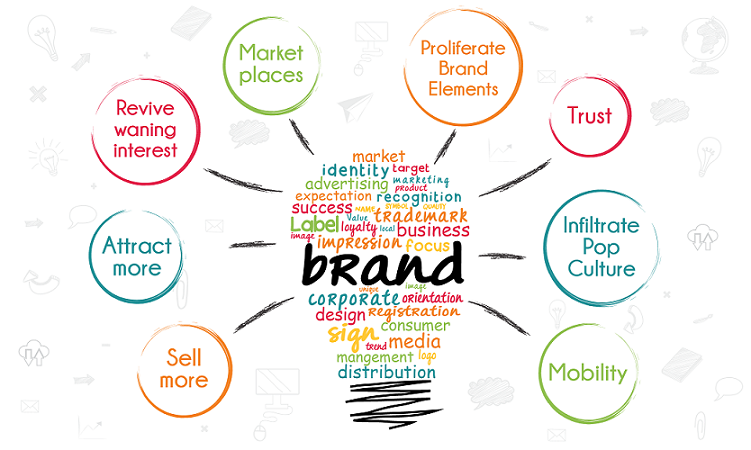 SEO leaves no stone unturned in giving exposure to the website which contains necessary and effective keywords. It goes in a way that more the relevant keywords each page content will have, the ranking will be higher and thus brand awareness will spread.
RELATED BLOGS :