A guide on How to choose the right staffing agency in Dallas
In the bustling business landscape of Dallas, finding the perfect staffing agency in Dallas can be similar to discovering a needle in a haystack. With myriad options, it's crucial to embark on this quest with the proper knowledge and strategy.
Dallas, often dubbed the "Silicon Prairie," boasts a diverse job market spanning industries from technology and healthcare to finance and hospitality. Consequently, the right staffing agency can connect you with top-notch talent or help you land your dream job. We'll delve into the essential criteria for assessing staffing agencies in Dallas TX, helping you make a selection that aligns seamlessly with your goals. This guide aims to be your compass in navigating the maze of staffing agencies near me, ensuring you make an informed and tailored choice for your unique needs. So, let's unveil the secrets to choosing the perfect staffing agency in Dallas.
What is a Staffing agency?
In the dynamic realm of workforce recruitment, staffing agencies near me serve as invaluable intermediaries. These specialized firms act as matchmakers, connecting businesses with highly skilled individuals seeking new career opportunities.
When a company has a job opening, it can engage a staffing agency's services. The agency taps into its pool of pre-vetted job seekers, meticulously matching them to the job's specific requirements. Thorough candidate screening ensures qualifications and a harmonious cultural fit within the hiring company.
Once the ideal candidates are identified, the staffing agency in Dallas presents them to the employer for evaluation. This enables the employer to conduct interviews and ultimately make informed hiring decisions. Staffing agencies in Dallas TX streamline the hiring process with their expertise, ensuring both parties find the perfect match.
Types of Staffing Agencies
Staffing agencies come in various forms, catering to specific needs. There are two primary types:
Temporary Staffing Agencies: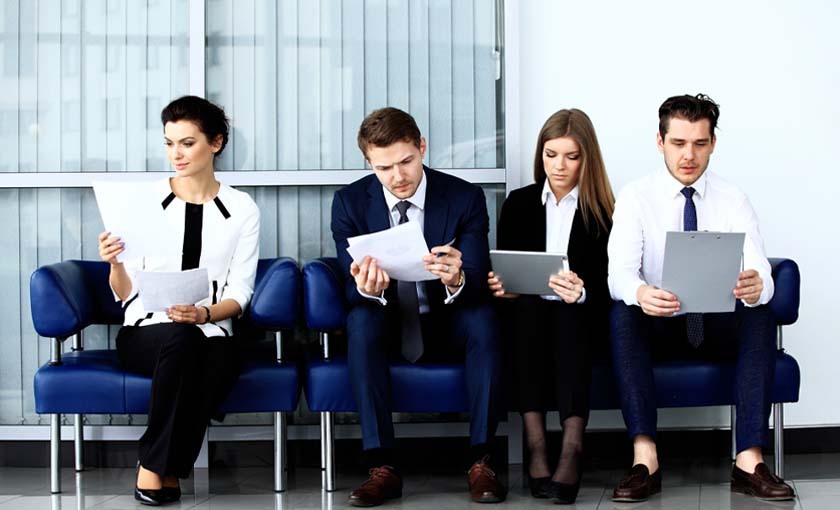 These agencies specialize in providing short-term employees to cover unexpected absences or manage seasonal workloads. Temporary Staffing Agencies are your go-to when you need extra hands for a limited duration.
Permanent Staffing Agencies:
On the other hand, permanent staffing agencies excel in helping you find full-time employees to fill open positions. Permanent Staffing Agencies are the experts in finding the right long-term fit for your team.
In addition to these two primary types, specialized staffing agencies focus on particular industries like healthcare, IT, or finance, ensuring you get professionals with expertise tailored to your specific needs.
Before selecting a staffing company, do the following research
Meticulous research is your compass when embarking on the quest to find the perfect staffing agency in Dallas for your business needs. To find your ideal partner, you'll want to venture into the realm of industry expertise and client success stories. Let's dive into this journey of discovery together.
References and third-party validation
When visiting a possible agency partner, the first thing to consider is their references. Like checking references can reveal a lot about a potential hire, reading customer reviews can reveal a lot about a business.
You can learn more about a staffing agency's clients in addition to speaking with them directly by reading online reviews and other customer satisfaction indicators, such as data from independent surveys.
You can gain valuable insight into how customers feel about a company by visiting websites dedicated to displaying customer ratings and reviews. According to ClearlyRated's Best of Staffing award program, the most reliable source of customer review information for staffing companies.
Staffing Agencies In Dallas TX that have earned a spot on ClearlyRated's "Best of Staffing" list deserve this recognition for their extremely high customer satisfaction ratings. The "Best of Staffing" honorees represent those firms with customer satisfaction scores in the top 2% of the industry in the U.S.
While third-party validation won't tell you if a staffing agency is a perfect fit for your company, creating a targeted list of agencies to explore further is a significant first step.
Recruiting expertise in your industry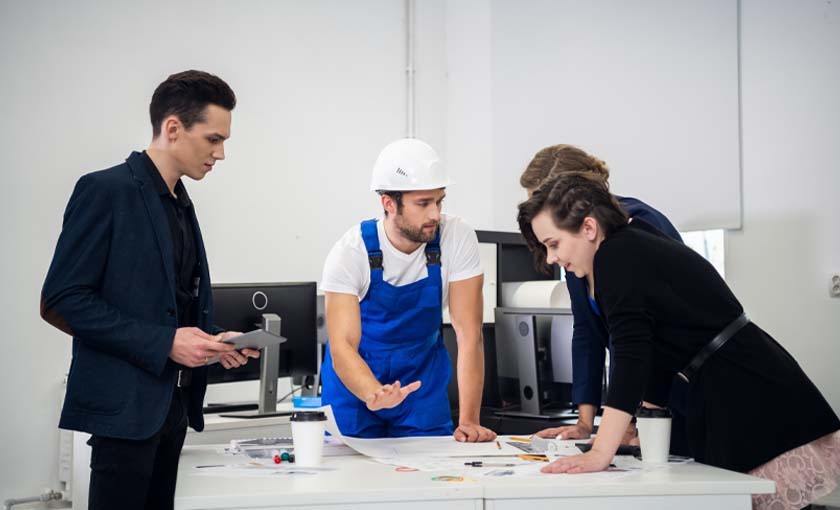 Every agency has its own niche or industry focus, and your best staffing agency partner will specialize in your industry. The benefit of working with a specialized firm is that they will understand your industry's unique nuances and issues.
A list of some of your industry's clients
Explore a selection of clients within your industry who have benefited from their services. Gain insight into their recruitment patterns by perusing their online job board to check if we consistently cater to the specific roles your organization seeks.
Allegation of harassment or misconduct
Ensuring that your selected staffing agency has established systems and processes is crucial. It should also possess the required resources and effective practices to address these matters seamlessly. This verification is essential for a successful partnership. Ensuring a solid and collaborative partnership with the agency to handle any challenges that may arise is paramount to your success.
Conclusion
Finding the right fit for your company takes time, like any relationship. You might have to try multiple times to find a comfortable, understanding, and solid match. Honest communication and good research at the start can speed up the process. Equinox It Solutions can be your perfect partner for staffing agency in Dallas. Contact Equinox IT Solutions today and see what we can do for you.
FAQs
Q: What should I consider when choosing a staffing agency for my business?
When considering a staffing agencies near me, start by checking their references and online reviews, particularly from sources like ClearlyRated's "Best of Staffing" awards for high customer satisfaction. Also, make sure they specialize in your industry, have a track record of filling similar positions, and can handle issues like harassment effectively, as you're looking for a reliable and knowledgeable long-term associate.
Q: Are there specialized staffing agencies for my industry?
Yes, Equinox IT Solutions provides specialized staffing agencies for specific industries. To learn more, contact us.
Q: How do staffing agencies screen and vet candidates?
Once candidates begin applying for the open position, the staffing agency reviews their experience and qualifications before scheduling and conducting interviews.
Q: What are the typical costs associated with staffing agency services?
Typically, staffing companies demand 25% to 100% of the hired employee's salary. To know more, get in touch with us at Equinox IT Solutions.
Q: Can you provide client references or testimonials?
Yes, we do provide old client references or testimonials to our current clients to help them make better decisions.