The 10 Best Reasons to Choose WordPress for Small Businesses
WordPress is well-known as a blogging platform, but it is now referred to as a CMS (content management system) due to its tremendous growth over the years. This modest platform is now used to create an interactive website. According to current statistics, millions of individuals use WordPress as their favourite web-building platform worldwide.
Surviving today's complicated business circumstances may be challenging. Taking care of a company website with frequent optimisation, on top of your usual obligations, might take time, especially for most business managers and entrepreneurs. This is where WordPress can help. Entrepreneurs can not only administer their websites but also completely customise the interface's appearance and feel without needing a separate developer to provide them with WordPress website design services.
Although WordPress for small businesses is an open-source development platform, the large number of accessible plugins gives users a wealth of security and customisation choices. Furthermore, several free and paid tools are available to help small and medium-sized enterprises unlock the potential of WordPress. This blog by Equinox IT Solutions, the #1 WordPress web development company, will help you learn why choosing WordPress for your small business is the best choice.
The 10 Best Reasons to Choose WordPress for Small Businesses
Let's look at the ten best reasons small businesses should choose WordPress.
1. Website Ownership
Full ownership of the website is significant for running an online business. Many times, limited access is provided by the website building solutions. But this self-hosted platform helps users choose any hosting and domain provider to scale their WordPress website.
2. Development Costs are Minimal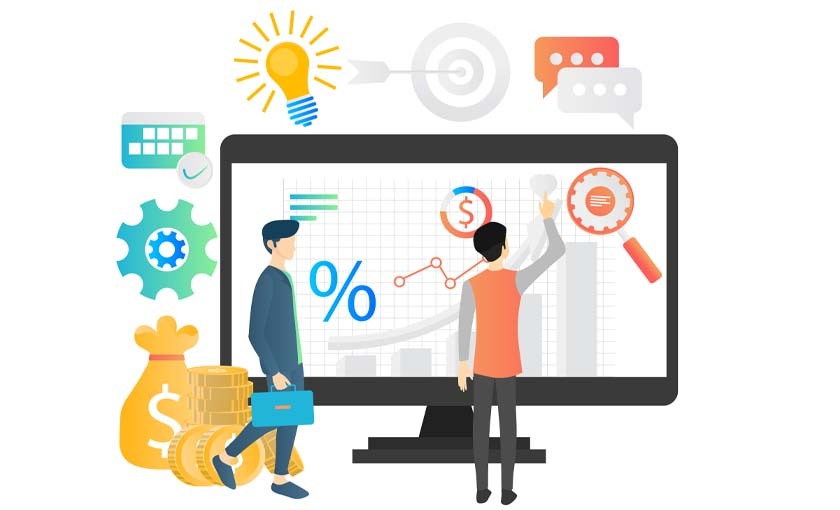 Small businesses using WordPress for an online business can minimise the development cost. Users using WordPress only have to pay for the hosting and domain; it's like a cherry on top if you know how to design a website on WordPress. Designing a website is not everyone's cup of tea, and that's where a WordPress web development company comes into the picture. Partnering with a top WordPress web development company like Equinox IT Solutions can help you by providing the best WordPress development services for your online business at a reasonable price.
3. Interface that is simple to use:
Building, managing, and running an online business on a WordPress website is easy because of its easy-to-use interface. WordPress is more user-friendly compared to many other CMS products. The WordPress Gutenberg block editor helps you create blog posts and customise page elements easily and quickly. Users can also easily modify their websites without using any code. With the easy drag-and-drop feature, users can customise their website's appearance using many plugins.
4. A wide choice of plugins and business themes are available
A wide variety of plugins and themes are available for free. Many developers and third-party companies make these themes and plugins available for various purposes. Users can choose a variety of themes and plugins depending on the type of business they run. WordPress plugins such as WooCommerce are popular online store creation plugins that can be used by users running an eCommerce website.
5. The setup is quick and simple
Installing and setting up a WordPress website is easier than on any other platform. Many WordPress hosting providers, like Bluehost, provide an auto-installer, which helps you install WordPress with just a few clicks from the hosting platform.
6. Accessibility and Permission
As your business grows, you must manage and give permissions and access to different users. WordPress makes it easy for you by providing user role features. This feature helps the site owner to add new users and decide and grant permission for a selected role within the site.
7. Maintenance is simple
Website maintenance is a single-click thing with WordPress. You can update your website to the latest WordPress version with a single click. Installing and uninstalling plugins is also a simple task. Many WordPress hostings come with useful maintenance features, ranging from staging tools to automatic backups every week or month.
8. SEO-friendly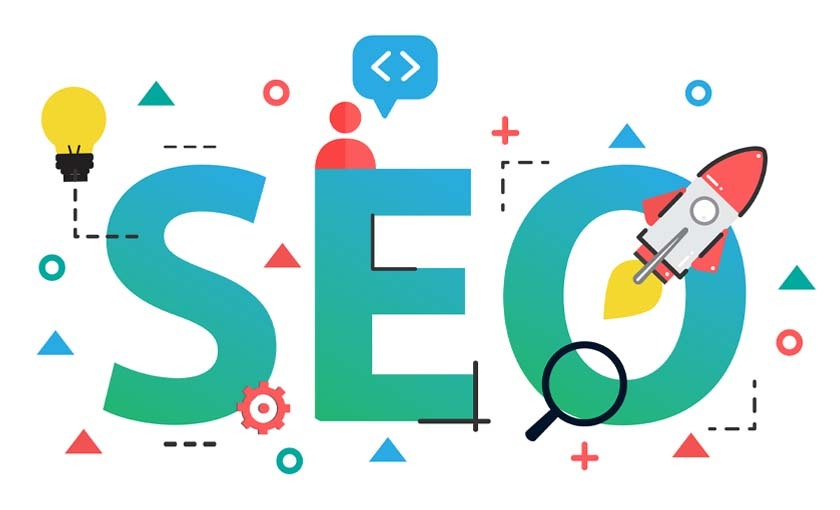 WordPress, being an exceptional blogging platform, is already SEO-optimised. Users can get access to many features, like taxonomies and custom posts, which can help improve a website's performance on SERP. You can also use SEO plugins such as Yoast SEO or Rank Math SEO to get a detailed overview of your website's content. You might need help from a top WordPress website development company to set up your website's SEO settings accordingly.
WordPress provides many plugins to make your website fast and responsive. But apart from that, the hosting platform you use is a considerable factor affecting your website's responsiveness. The significant benefit of having a WordPress site is that many themes are mobile responsive and ensure a good user experience on every device.
9. Huge community support
WordPress is a large community with active members who discuss various topics regarding CMS and provide help by sharing their experience of using a new plugin or resolving a WordPress query.
CONCLUSION
Choosing the right platform for building your online presence is crucial when taking your business successfully online. WordPress provides many benefits to small online businesses, from user friendliness to responsiveness. These 10 reasons are enough to justify choosing WordPress as your website partner. But if you still need clarification or have questions, you can connect with Equinox IT Solutions, the #1 WordPress website development company. They provide world-class WordPress website development services, from set-up to maintenance. They will be your best partner in developing a WordPress website.
FAQs
Q: Why should I choose WordPress for my small business website?
WordPress is a self-hosted platform that requires less maintenance and less capital and provides many benefits to small business websites.
Q: Is WordPress suitable for e-commerce websites for small businesses?
Yes, WordPress is suitable for eCommerce websites for small businesses. Users can use the wo-commerce plugin to set up their ecommerce store quickly.
Q: Can I optimise my WordPress site for search engines (SEO)?
You can easily optimise everything on your WordPress website for SEO, and that too for free, with the help of free plugins like Yoast SEO and Rank Math.
Q: Is WordPress secure enough for my small business website?
WordPress is a secure platform for your small business. Use a reliable hosting platform to increase the security of your website. Connect with Equinox IT Solutions for more information about WordPress website development services.
Q: Can I get support and assistance for my WordPress website as a small business owner?The team at Equinox IT Solutions provides the best WordPress development services, with support and assistance to troubleshoot any issue or answer any query of yours.