A Comprehensive Overview and Why SEO is Important in 2023
You might have heard a thousand times that SEO, or search engine optimization, is essential to ranking your website on Google's SERP. Do you, however, understand how it functions or how it helps your website?
It's 2023, and it's high time we learn about the basics of SEO and the importance of SEO in your business. In 2023, there was a notable surge in consumers transitioning their businesses from brick-and-mortar to the digital realm. Traditional businesses also recognized the advantages of SEO and subsequently embraced online operations.
In this article by Equinox Solutions – one of the best SEO marketing companies, we will explore what SEO is, how it works, and the importance of SEO.
What is SEO?
Search engine optimization, or SEO, is the process of improving a website's technical configuration, content relevance, and link popularity to make its pages easier to find, more relevant to user search queries, and more well-known. As a result, search engines rank these pages higher.
By presenting material that meets user search demands, search engines advocate SEO activities that help the user search experience and the page's rating. This involves, among other things, using relevant keywords in titles, meta descriptions, and headings, using descriptive URLs with keywords rather than strings of numbers, and using schema markup to identify the page's content meaning.
How Does SEO Work?
SEO improves a website's position and visibility by optimizing its content, conducting keyword research, and obtaining inbound links. While results are usually evident on the SERP after a site has been crawled and indexed by a search engine, SEO efforts might take months to get the best result.
Rankings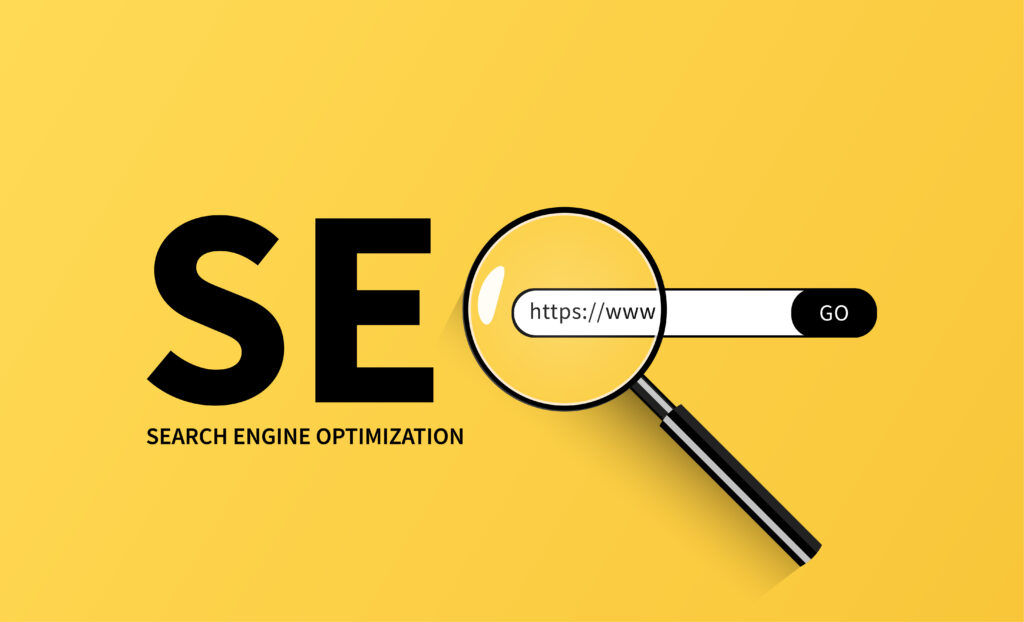 This is how search engines select where to put a specific web page in the SERP. Rankings range from zero to the whole number of search engine results for the query, and a web page may only rank for one place at a time. A web page's rating may fluctuate over time due to age, competition in the SERP, or algorithm changes made by the search engine. A professional SEO company can easily help you rank your online business and increase its visibility using the best SEO practices.
Visibility
This word refers to how visible a particular domain is in search engine results. Lower search visibility happens when a domain is not visual for many relevant search queries, while greater search visibility is the reverse.
Why is SEO important in 2023?
There are numerous advantages of SEO, but one main advantage is that it helps you get organic exposure for search searches. This allows you to earn organic rankings rather than paying for them via pay-per-click (PPC) advertisements.
Here's an example of a search engine result page with sponsored and organic results: Ranking highly in search results for keywords relating to your content, products, or services may drive traffic to your website. This may be translated into revenue if prospects are converted into customers. And often at a lesser cost than paid Google search advertisements.
Organic Search Is a Reliable Source of Web Traffic
Organic search is one of the most important sources of traffic for businesses. And, on occasion, SEO traffic is the dominant source. Although paid advertising provides instant results, organic results provide long-term results.
SEO Is Cost-Effective
SEO Is Cost-Effective Compared to channels such as sponsored social media, SEO is often a more cost-effective strategy to generate visitors. Paid SEO requires significant investment in creativity, design, copywriting, landing pages, testing, and the cost of running the ads.
The link between PPC and SEO
There is undoubtedly a link between PPC and SEO. This might be because you take up more space on SERPs. For example, equinoxitsol.com bids on the "best SEO marketing companies."
SEO helps to increase trust, credibility, and brand recognition
Appearing regularly in search results gives the impression that your brand is a reliable source of information.
The SERPs function similarly to a highway. And the sites that rank serve as billboards.
SEO connects you with customers
You may reach out to potential clients many times during their journey to reaching #1 on Google SERP.
Consider a CMO planning next year's marketing strategy. They start their online business by googling "What is the importance of SEO?" and "What are the advantages of SEO?"
and comparing the outcomes by looking up terms like "best SEO company" or "local SEO services."
A Scalable Growth Channel
One of the only fully scalable client acquisition methods is SEO. SEO is a continual cycle in which your activity (creation of content) results in an output (rankings, traffic, and client acquisition).
SEO Improves Your Marketing Performance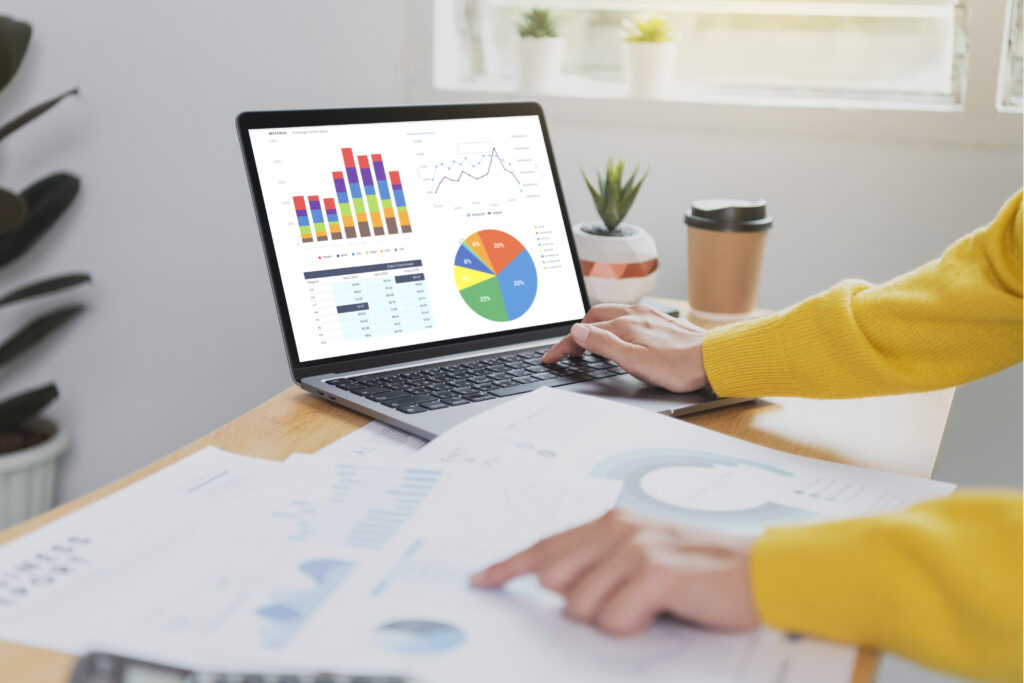 The best practices of SEO can help you increase your overall marketing effectiveness.
SEO Reflects Changes in Consumer Behavior
By optimizing for SERP, you will be on top of trends and changes in customer behavior. Because keyword research, when done correctly, reveals growing and falling tendencies.
SEO Results Can Be Measured
SEO outcomes are simple to analyze. So you can see how you're doing and if you need to make changes. You may measure organic traffic compared to other channels using Google Analytics or another website analytics software.
SEO Maintains Your Competitive Advantage
Investing in SEO allows you to keep your competitive edge. SEO is essential if you want to compete with, and ultimately outperform, your competitors in search results, which is often critical for out-competing them as a company.
CONCLUSION
The importance of SEO has grown dramatically in recent years. SEO, in particular, assists customers in times of need, and establishing strong, quality SEO on a brand's website and digital assets will benefit companies and their marketing efforts.
SEO has its hurdles, but the possibilities it provides assist in future-proofing any business's success and are vital to a brand's digital presence today and in the future. If you are looking for the best SEO services for your online business, look no further than Equinox it Solutions, – the best SEO company that provides the best SEO services to rank your business #1 on Google's SERP.
FAQs
Q: What is a comprehensive overview of SEO?
SEO stands for Search Engine Optimization, and it is the process of optimizing a website's content and structure to rank higher on Google SERPs.
Q: Why is SEO important?
The importance of SEO lies in increasing the visibility of your website. The increasing visibility helps you gain more website visitors and opportunities to convert clients into customers.
Q: How does SEO benefit my website?
When you use the best practices of SEO on your website, you can gain many advantages from SEO. SEO can benefit your website by providing higher traffic, more quality customers, and high sales.
Q: What are the key SEO trends to watch for in 2023?
The critical SEO trends for 2023 are drop-down menus, FAQs, and customer reviews.
Q: How Long Does It Take to See Results from SEO Efforts in 2023?
It takes around 6 to 12 months to get positive results from SEO if you have used best seo practices for your website.