What is a customer service portal? Why is it important?
Did You Know How a Customer ServiceNow Portal Gains Long-Standing Customers?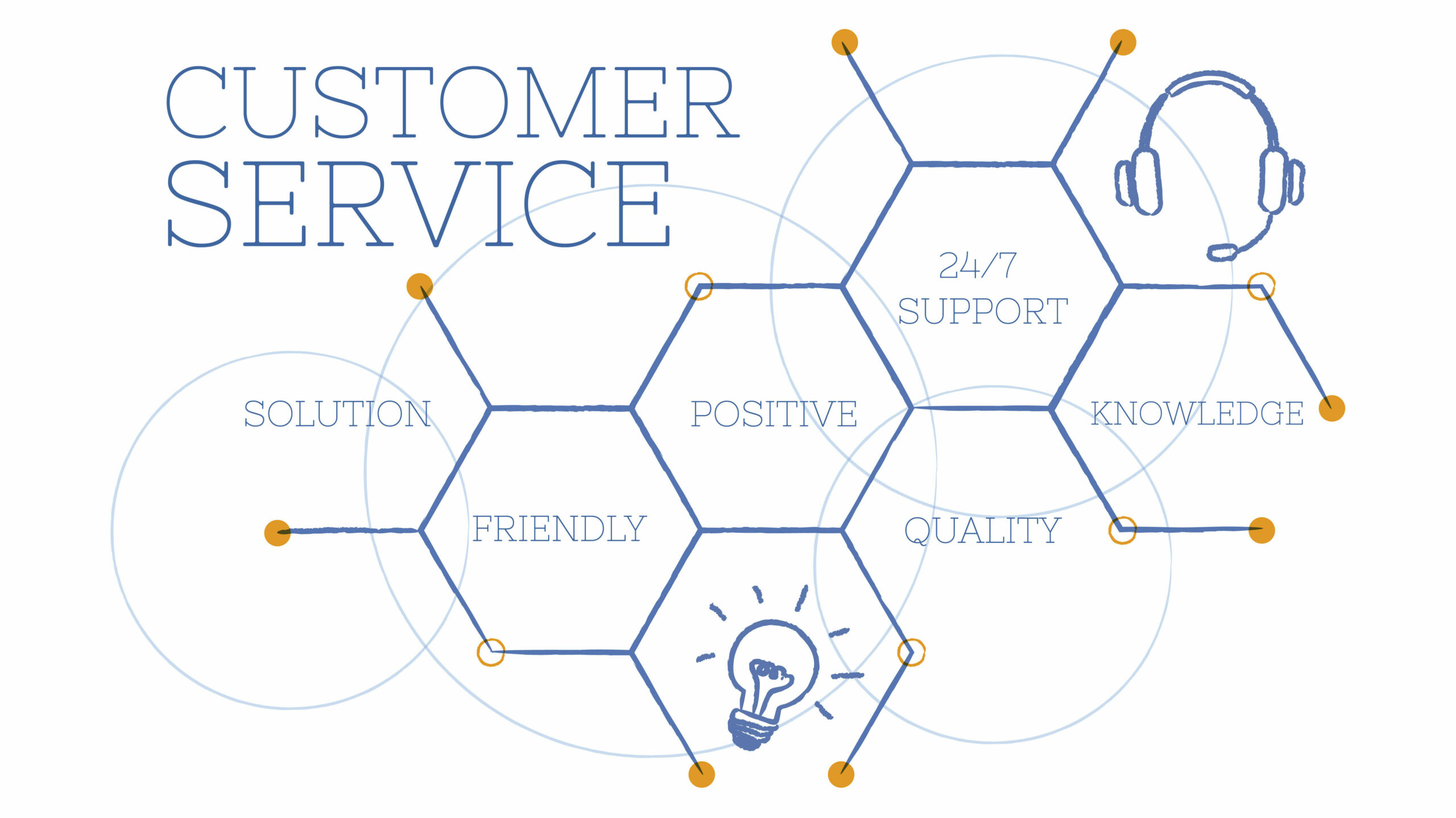 ServiceNow customer service management portal is one source where a customer is located at any personalized location to access their entire business self-service functions and is able to resolve their problems as and when they arise. This feature brings in a lot of support to ensure immediate resolutions to customers' problems.
ServiceNow consulting services offer their resource of CSM, or Customer Service Management, as a customer portal, which is a personalized website that offers customers a single point of access.
This access carries relevant information about your company and self-service features and options. This means customers are able to visit your CSM website and access their needs.
But the challenges continue to remain at every step and this might sometimes negatively impact the customer experience. Because customers prefer to have solutions with fewer efforts that cut costs and sometimes they are able to handle things on their own.
Especially with the emergence of technology, modern customers are very capable, informed, and tech-savvy to get their answers quickly and comfortably from self-service options.
Sometimes they want to approach support centers only after they fail to fix troubleshooting and online research. They want fast answers and quick fix solutions that do not allow them to stay on phone or wait for an email response.
Preferring consistency, easy access, and availability of service regardless of channels, are some of the customer expectations that meet the needs of customer necessities.
With improved efficiency and productivity, self-service options are highly beneficial as they allow customers to focus on not only their problems but find the most useful resolutions.
When long-standing customers find your customer portal as most useful and relevant, it follows other benefits, and these include
Save on support costs.
Engage with customers more and more.
Derive the benefit of effective automation.
Access analytics
Improved customer satisfaction
Some of the important basic elements of CSM portals are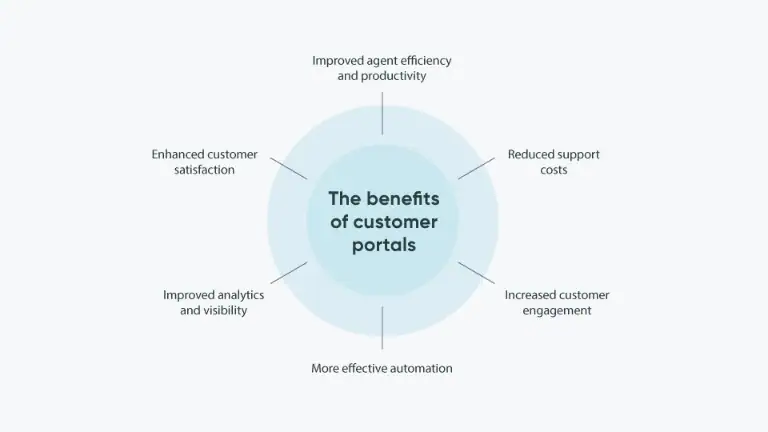 Keep it as a knowledge center.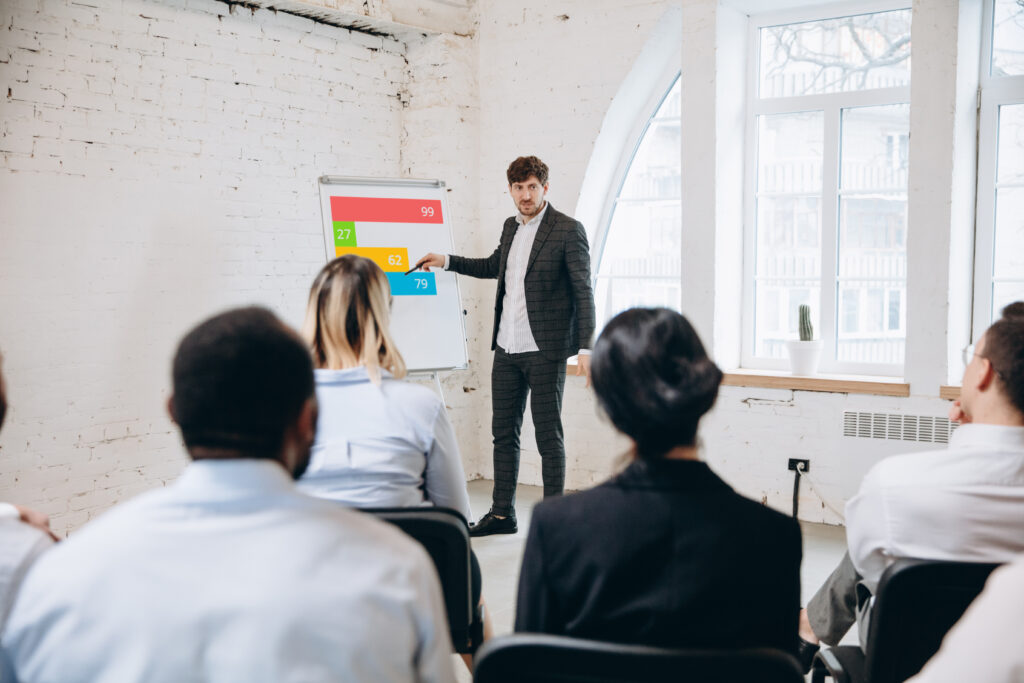 Easily searchable, knowledge centers offer assistance to customers and agents to resolve to troubleshoot. These include FAQs, guides, troubleshooting tips, manuals, tutorials, and other helpful information.
Workflow solutions
A virtual storefront allows customers to submit requests for products and services, and this allows customers to engage directly.
Chatbots
Forums
Feedback features
mobile-friendly website
Omnichannel support
ServiceNow Consultant roles and responsibilities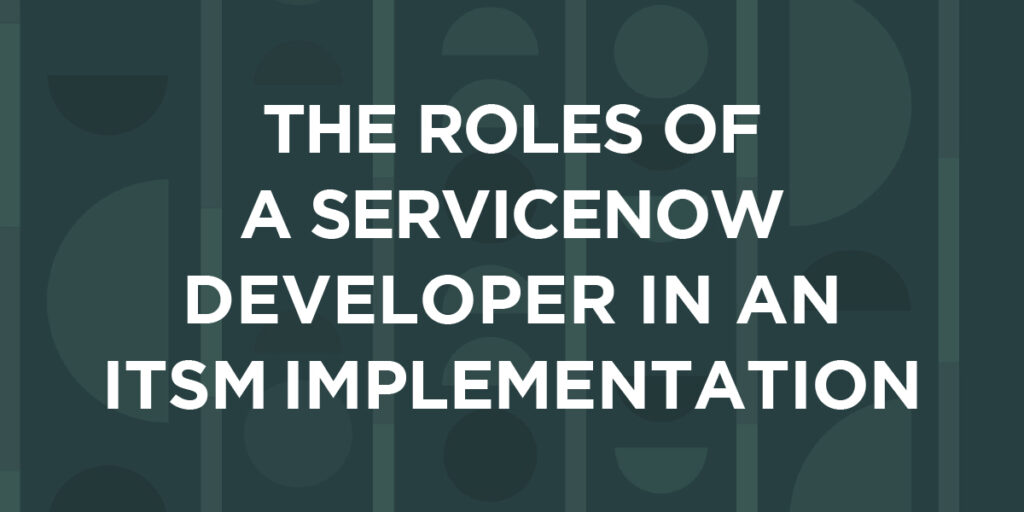 As qualified ServiceNow professionals, you are required to be proficient in all the modules of ITSM Suite.
These are
Incident Management
Change Management
Problem Management
Service Request Management
With excellent knowledge and good experience in writing client scripts, business rules, and client catalog scripts apart from the programming language, it is important to create a custom notification tag.
Capably raising Service Request Definitions (SRD) with the standard process as well as Advanced Level, you should gain working experience in creating web services, fetching the data to vendor form, configuring Mid-Tier, and you should have excellent knowledge of using a data management tool to update the values in bulk.
ServiceNow Development Services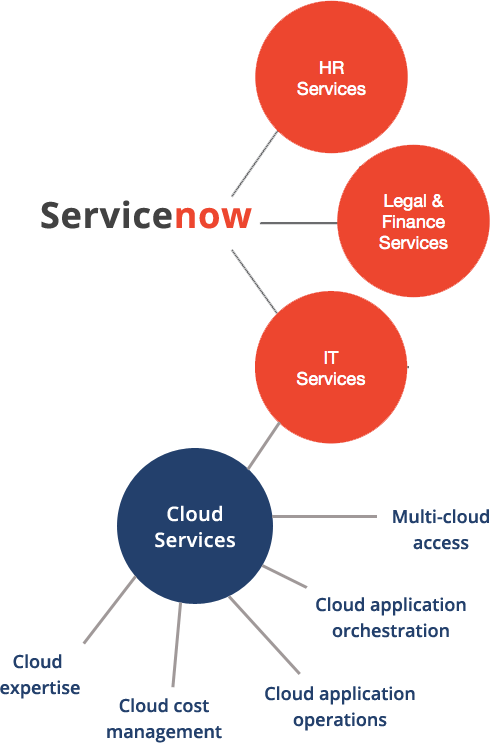 The top benefits of ServiceNow development services include
Access to full data to the users allows for maintaining responsibility and confidence in your projects.
Both access and retrieval of data from anywhere at any given time are allowed, and this feature of portability is excellent for users to modify any data.
ServiceNow allows you to measure vendor service level performance easily.
The Benefits of Digital Coaching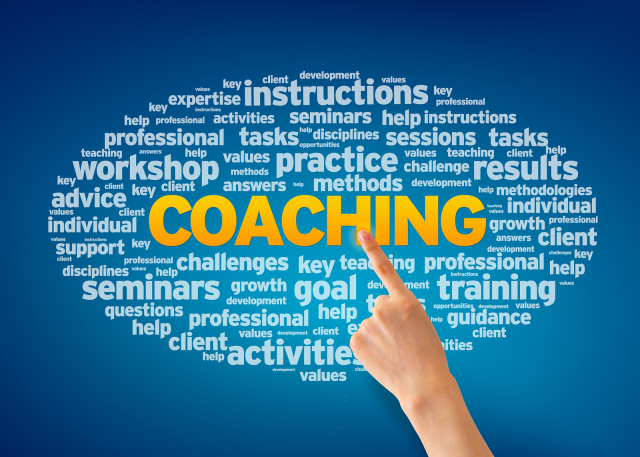 Digital coaching has emerged as a huge benefit for learners. While it saves both time and costs, the features of logging into the portal and accessing your lessons are one of the big benefits that online learners are gifted with.
The coaching benefits also include
Access your lessons at any time, anywhere, on any device. For example – smartphones, laptops, tablets, etc.
Location does not matter when you have access to the Internet with the features of easy login to the portal.
You can make your own schedule to learn the lessons and take the assignments.
You can complete the coaching as soon as you can, and this helps you to attain your skills and certifications from the comfort of your home or office.
The best coaches available will bring you some of their finest experiences and qualified knowledge.
Safety and security are enabled in digital coaching.
You can also ensure anonymity.
What is included in ServiceNow Consulting services?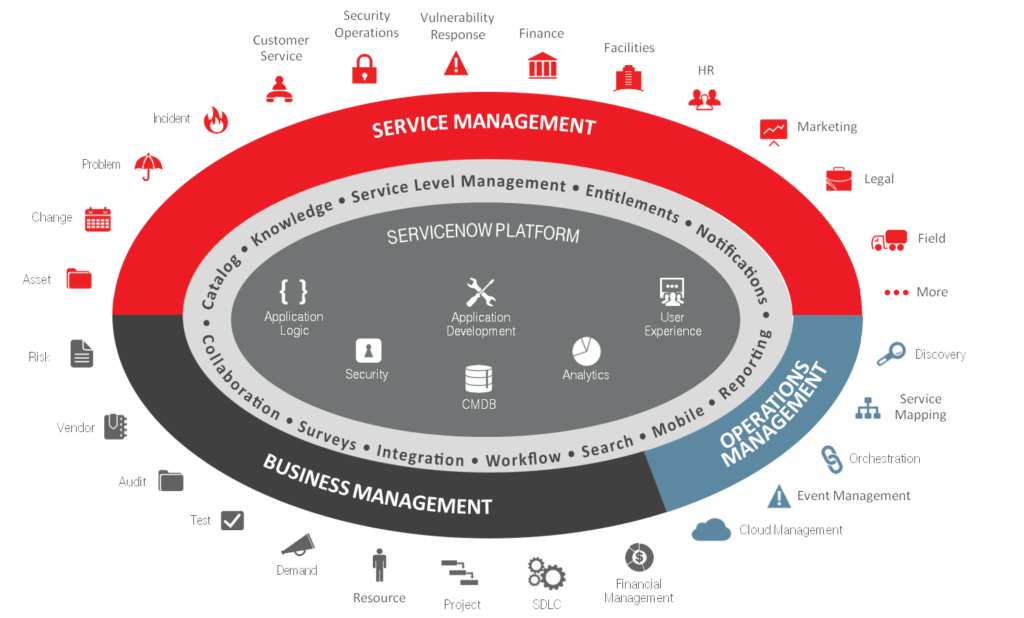 ServiceNow consulting services bring a crucial role in your business. As a Certified ServiceNow Consultant, you have to help with multi-faceted workflows across IT, customers, and employees. With specialized apps, you can also add your services for applications.
As a professional consultant for ServiceNow services, you are permitted to use all the products of ServiceNow thus helping businesses with their needs.
These include
IT Operations Management (ITOM)
IT Asset Management (ITAM).
Enterprise Service Management (ESM)
IT Business Management (ITBM)
Customer Service Management (CSM)
Field Service Management (FSM)
As each of these products offers a unique service, solving and working for streamlining business functions, as a consultant, you have wide access to work and deliver some of the best results to your business customers.
What are the services of ServiceNow?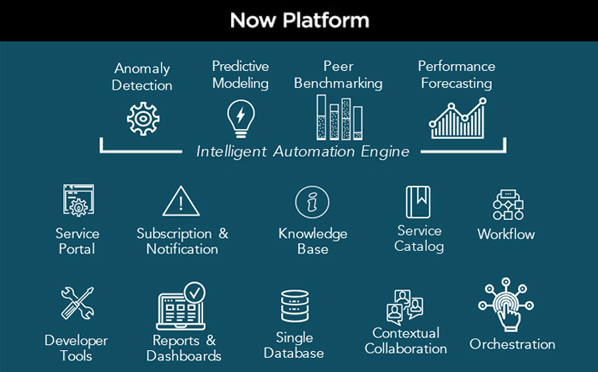 ServiceNow offers a huge range of expertise that meets the needs of customers across all spectrums. These are expert-based in resolving challenges in business, offer customer support and success, and furthermore add training and certification for those who wish to take up a career in ServiceNow.
Additionally, technical support and customer success add a huge benchmark. Finally, now create a customer success center and complete the services section of ServiceNow. It is a complete package for every business to opt for and derive benefits from.
Conclusion
Customer portals are an excellent source for customers. They get a lot of traffic, clicks, and quick fixes to the problems and challenges. Trusted as the most reliable and creditworthy, customer portals are now emerging as the first preferred choice.
The customer portals that resolve efficiently receive the best recognition and reputation, apart from achieving long-standing customers. Using global recognition for ServiceNow, using the expertise of services helps not only businesses but also improves customer feedback, satisfaction, and loyalty to your business.
Related Blogs: