What exactly is an expense tracking app? And how can it benefit you on a daily basis?
Simply by staying, you can monitor your spending with expense tracking apps. It's no longer necessary to track down and double-check all paper receipts. Further, if you lose a paper receipt, you miss your expense tracking. With the great convenience of an expense tracker, you save a lot of your time and get a quick account of your spending and saving. This is absolutely great.
But did you know that these expense tracker apps work more than receipt tracking?
You can actually check and monitor your credit, send invoices, budget your expenses, reconcile accounts and track your saving, spending, investments, and much more.
All of these benefits are available to you at a minimum cost.
There are more than 30 different expense tracking apps to find out the best options.
These are excellent sources to leverage your personal and business financial health.
IOS development company takes a leading role in offering iOS development services. Ranking the best apps by reviews brings popularity. Available on the Apple app store, to get a 4.5 or better rating, ios apps must have 35,000 or more reviews.
Best leading ios personal expense tracker apps
Mint
This is one of the most popular expense tracker apps available in the app store. With hundreds of reviews, customer satisfaction is very high for this app.
This can be downloaded from the ios store.
EveryDollar
Doing every dollar a job, this app helps you save more and spend carefully with an enthusiastic approach.
This app can be downloaded from the ios store.
YNAB
Free for 30 days as a trial, YNAB can be life-changing and this is the preferred app by many.
Available for download at the ios store.
LendingTree
Best known as a loan referrer, the app has excellent expense-tracking functionality integrated, allowing you to check account balances, track spending and monitor your net worth.
The app is available to download at the ios store.
Expensify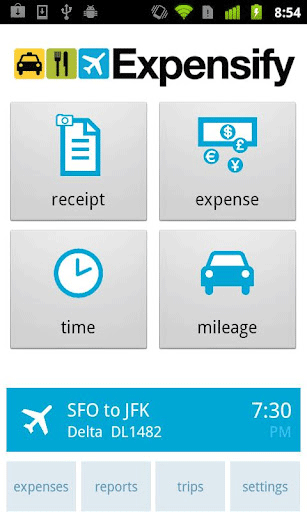 With the convenience to scan receipts and tracking business expenses, this app offers a few categories in a limited version.
The app is available for download at the ios store.
Truebill(Rocket Money)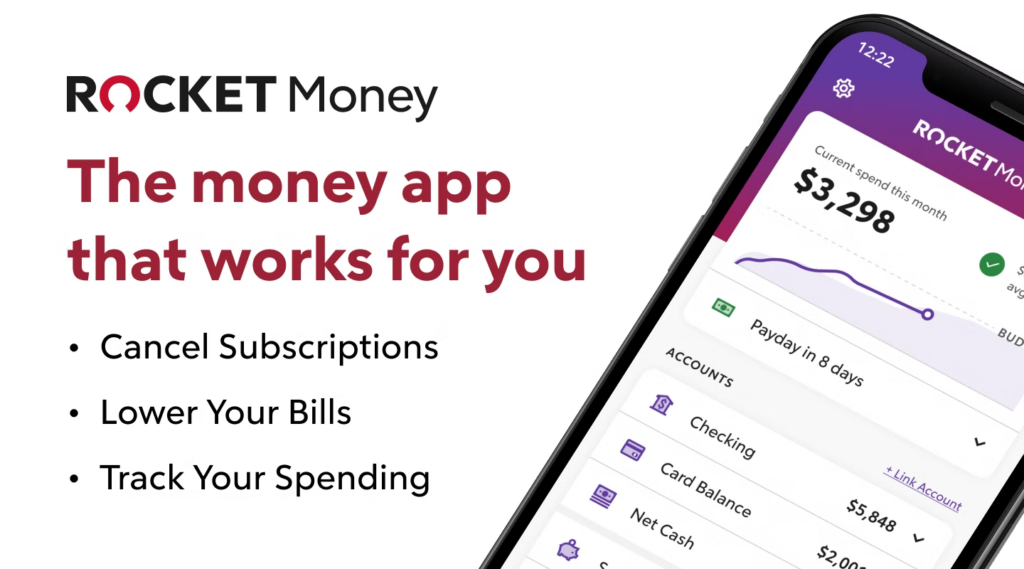 Available as a free app, it has some features that come with a small fee. The app is a complete financial account tracker lowering some charges on recurring bills and helping in tracking expenses.
The app is available for download at the ios store.
Web application development services manage with website development, application development, content management systems, and much more.
Sometimes, you may need website management services that include backend and front-end management. Such services are essential to operate and maintaining your small business website for day-to-day marketing.
IOS Development Services Company in Dallas is fully in demand as new and creative application ideas along with small business application requirements help customers to be able to access small business products and services.
Ios services are in demand as Apple iPhone users prefer to work on apps to save a lot of their time. In fact, the IOS App Development Company in USA has been working very actively to meet the growing demands of ios applications.
But, how do offer these application services? What are its services?
Ios is a mobile operating system created and owned by Apple Inc. and it is exclusive to its hardware. The term is also used for iPads.
Which is best for ios app development? Do you know about the available ios app software?
These are –
Xcode is known as the best for IDE developers
App code is considered the best tool for mobile developers
Code Runner is an effective software for ios app development
Flutter helps to create beautiful native apps
Build fire is known as a code app builder
Appypie is suitable for SMBs
What is ios application development – ios application development is the process of making mobile applications for Apple hardware, including the iPhone, iPad, and iPod touch. This uniquely written software available in Swift Programming Language or Objective-C, followed by deployment to the app store for users to download is easily made available.
What programs do ios developers use? Ios developers use popular tools like Objective-C, Swift, and Xcode to perform, simplify or enhance specific tasks. These are unlimited in use.
Cocoapods are used to manage external libraries and scale projects.
Use Dash to manage code snippets and API documentation.
Firebase for databasing, user authentication, and hosting
Parse for back-end implementation
Apps are capable of performing a vast number of tasks ranging from sending push notifications to pointing your location with global positioning satellites, and these are supported by one or more purposes.
It is the choice of developers to choose what they need.
The significance of the App store is huge. There are more than 2 million apps available at the app store and as more keep getting added, you know that the App store has proved to be a safe and secure place to discover, search and download apps.
But it is important to note that the App store is just not the storefront, but it is more than that. It brings a lot of experiences and in fact, it is an innovation center where ideas are transformed into apps offering the most delightful experiences to customers.
Read More: