Tips To Grow Your Business with Ecommerce Development services
Most often you hear – check out our website, we have so many products and offers for you. When you are interested in checking on a product, you click that website and check products. This model for E-commerce business is a booming industry inspiring online customers to make transactions. This has brought a huge opportunity for ecommerce development services and as we are living in the technology era, there's no other best time to start your own ecommerce business.
Ecommerce development company works on ecommerce businesses by providing web development services. It is stated that in 2019 ecommerce indicated a record high of $3.46 trillion and in 2020 $3.9 trillion.
This is a great way for new startups to have their share of market with projects to be in the range of $250 billion next year. Fortunately, India is among the top ten fastest growing ecommerce markets in the world.

1. Build on ecommerce strategies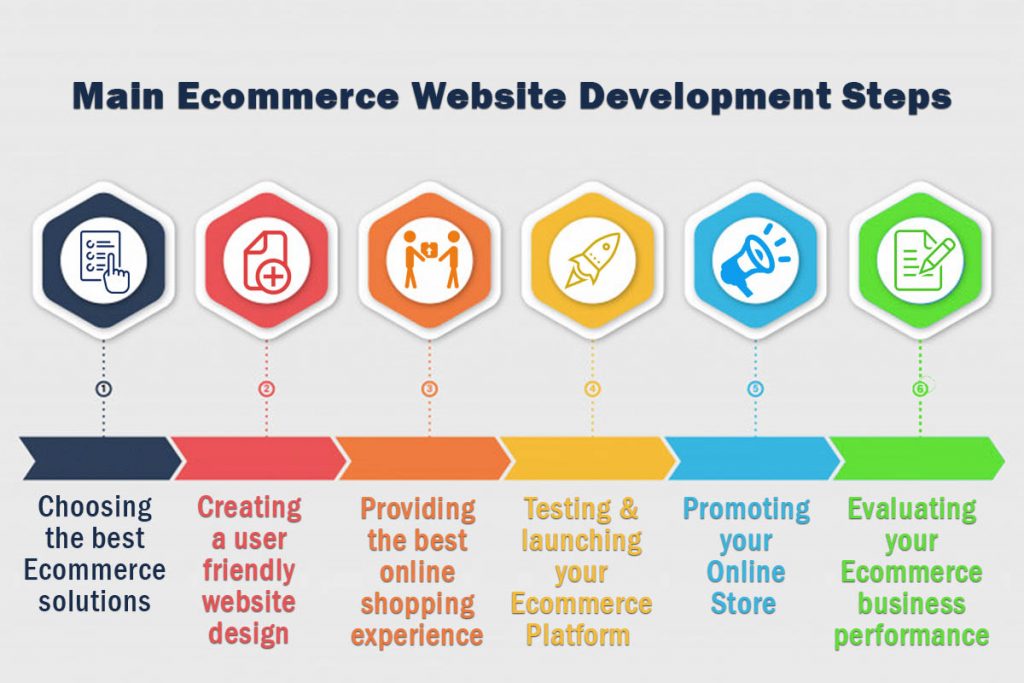 In the ecommerce business, you have plenty of scope to innovate business strategies. There's a lot of demand for working on innovative strategies particularly to boost your online business. They come in a wide variety of platforms – social media, PPC, video marketing and many more.
While there are many new small business ecommerce websites are finding its ways to reach consumers, it will be quite interesting to see how they evince their interest in checking new products in fashion clothing, home and kitchen, beauty and health care and in many other segments.
Certainly Ecommerce website development plays an important role not only building websites, but also in marketing and advertising and in growing a business.
Ecommerce development agency has the expertise and high technical skill set to develop unique websites as per the business categories and with USPs of products, that would resource a particular business and there upon right strategies can be built. Marketing, lead capturing and retargeting are some of the techniques that can be implemented.
2. PPC Advertising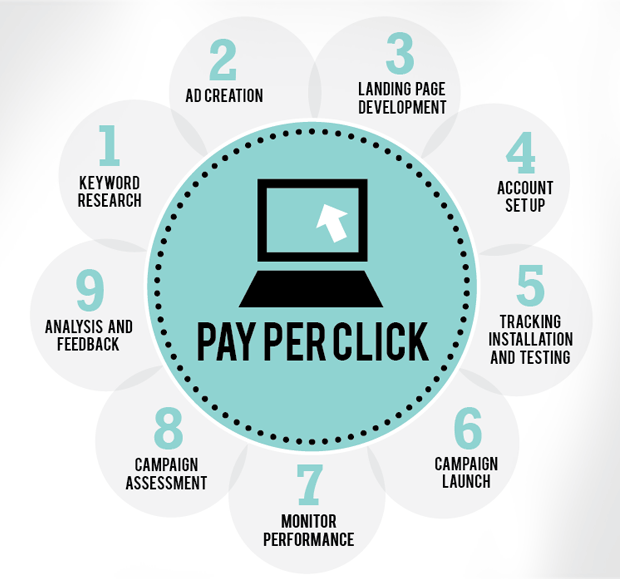 If you are not including PPC advertising in your business, you are losing a lot of sales. Google, Bing and other channels offer a greater scope to advertise your business and make money.
But it is important to understand how Pay Per Click works. PPC advertising is all about placing your ecommerce ad in online platform.
When your customer clicks on it, you gain an opportunity to create a sale. Have you used Google ads? Nearly 63% of consumers buy directly responding to the advertisement on Google.
Facebook Ads – Facebook ads are very creative with product images that inspire customers to checkout. Mostly women check on sarees, jewelry, kitchen items, clothing, home decor, festival offers and much more.
Directly aiming at the target audience, Facebook ads enable this sponsored advertising for consumers to get a view of new products of their choice. It is stated that nearly 87% of Facebook's advertising revenue comes from mobile ads.
Instagram ads – Instagram ads are another trend to check where nearly 63% of users log in at least once a day and there are also millions of young individuals to receive the benefit of your products.
Therefore, building PPC campaigns, depending on the audience through different channels is a great way to grow your ecommerce business.
3. Keywords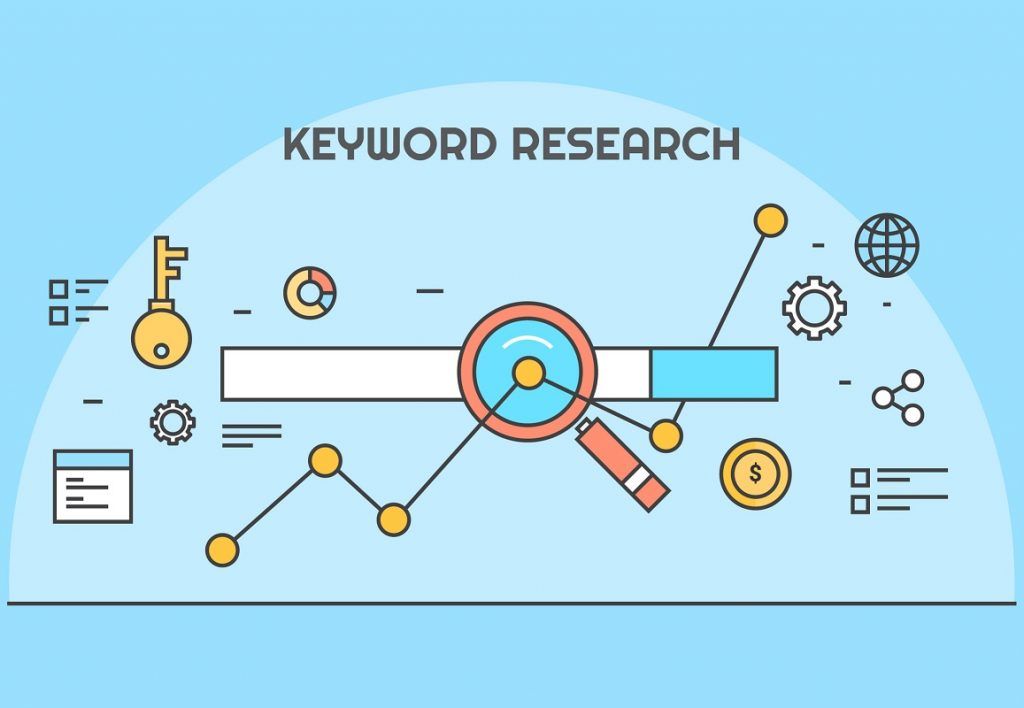 Which are the keywords that customers are using online to check their queries? If you use those keywords in your content and ads, it will help you rank higher.
These keywords are very powerful and play an important role in receiving higher clicks.
4. Use ecommerce services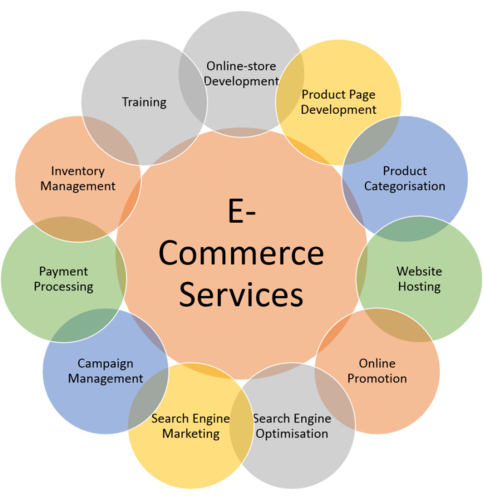 Ecommerce development company in USA offers a wide variety of services that include website development, content marketing, promotion, advertising and much more. Utilising
Magento ecommerce development and other custom platforms, bring a long lasting customer journey experience that lead to the boost of sales.
5. Content Marketing
Ecommerce website development company also includes content marketing as part of their digital marketing strategies.
Working on different strategies with the help of a qualified and certified marketing team brings the fullest benefits in marketing works.
Content marketing is one of the top ways an ecommerce business can achieve growth in sales.
6. Promote ecommerce website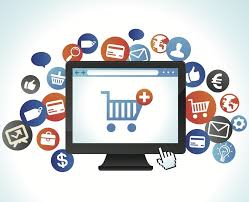 Ecommerce development agency also has the expertise in promoting your ecommerce business as one of their digital marketing methods. Promoting website can be done in several ways such as by backlinks, guest posts, hrefs and in many methods.
7. Are you part of any network?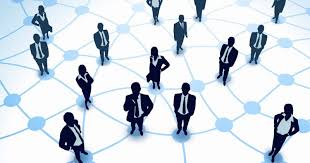 Network online offers a better scope to build your ecommerce business. Ecommerce website development company offers a vast scope to connect with various networks.

8. Check the analytics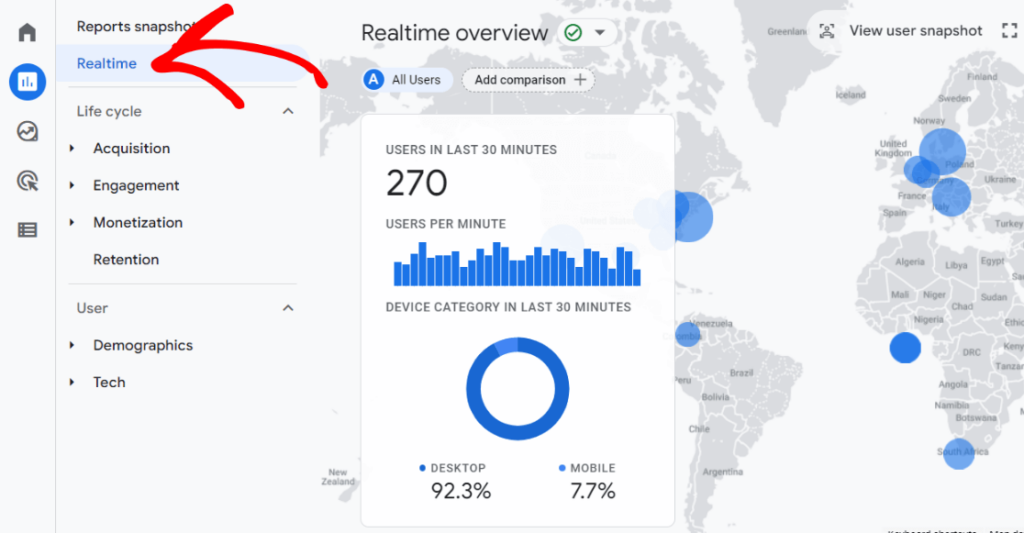 Ecommerce website development company offers its efficient services in checking the insights, KPIs and other metrics to ensure that your ecommerce website is operating well for the best results. Accordingly, new measures of strategies are also included depending on the results of analytics.
Related Blogs: