Best Web Design Platform For Ecommerce Website Development
E-commerce is growing at a remarkable rate and so is Ecommerce website development. In the United States, e-commerce grew by 14.2% in 2021 to $517.36 billion. Even with internet penetration as low as 35%, Ecommerce Development company is also growing remarkably in Africa with $16.5 billion in revenue in 2017 and a forecast of $29 billion by 2022.
Although you could develop an e-commerce platform from scratch, it is common practice to use web design platforms for e-commerce website development. Whether you intend to build from scratch or use a web design platform, it is advisable to hire an Ecommerce development company to do the job for you.
Top E-commerce Web Design Platforms
There are dozens of e-commerce web design platforms out there and each one of them has unique features you might need for your application.
The most common web design platforms include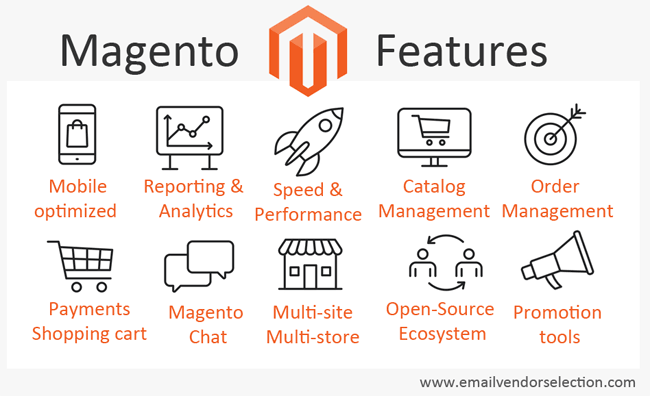 WordPress is by far the most used web design platform for blogging. It is also used to create all-purpose and stunning websites. WordPress is totally free but if you wish to add extra functionalities and to make the site look attractive, you might need to shell out some bucks to purchase premium themes and plugins.
Since the platform is open-sourced, there are thousands of themes and plugins from various companies. WordPress was developed with PHP and if you are a PHP programmer, you can tweak the theme to get the functionality you want. In other words, you can build virtually anything with WordPress.
But WordPress alone is not suitable for e-commerce. You need some plugins to achieve that. This is where WordPress WooCommerce comes in. WooCommerce provides the e-commerce functionality that can transform your WordPress site into a powerful online store.
Magento is also a very powerful web design framework but it requires more learning curve than WordPress. It is a self-hosted platform and like WordPress, it is open-sourced. You can also access free and paid themes on Magento and you could build any kind of e-commerce application you envision on the platform. You can even customize your application with several extensions built into the platform.
Since Magento Ecommerce development requires a lot of knowledge and experience, it is usually advisable to hire an eCommerce website development services company to do the job for you.
Which Platform is the Best for Ecommerce development?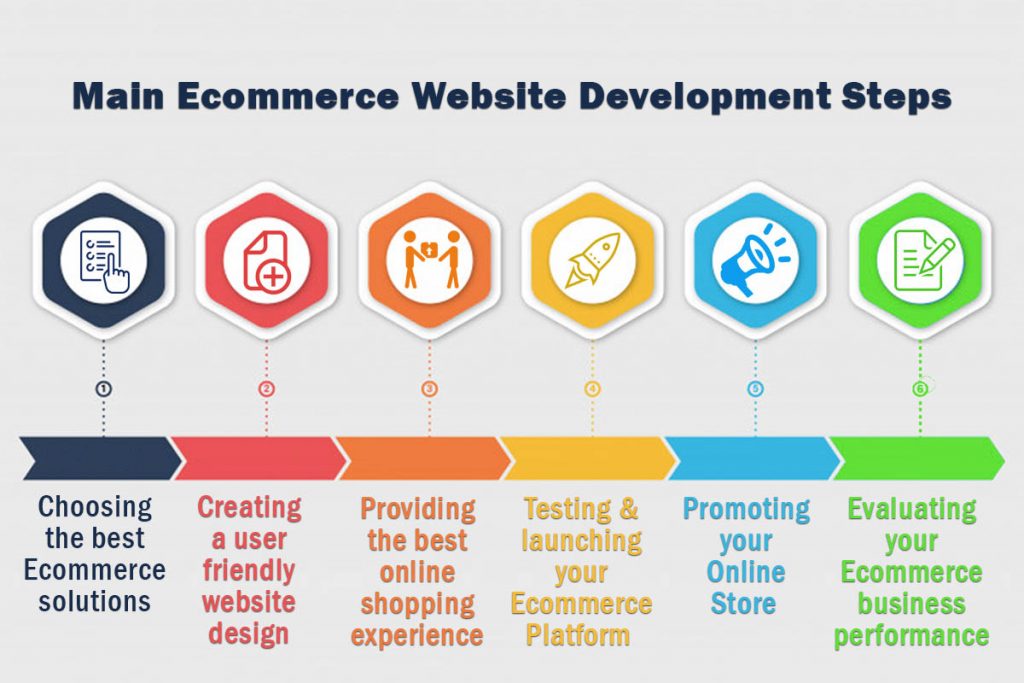 Since each of these platforms is unique and offers unique functionalities, it is difficult to decide which one is the best.

For instance, if you are looking for an easy-to-use and simple-to-customize e-commerce platform, Shopify might be the right option for you. Shopify is a paid platform that can be used to create an e-commerce application as fast as possible.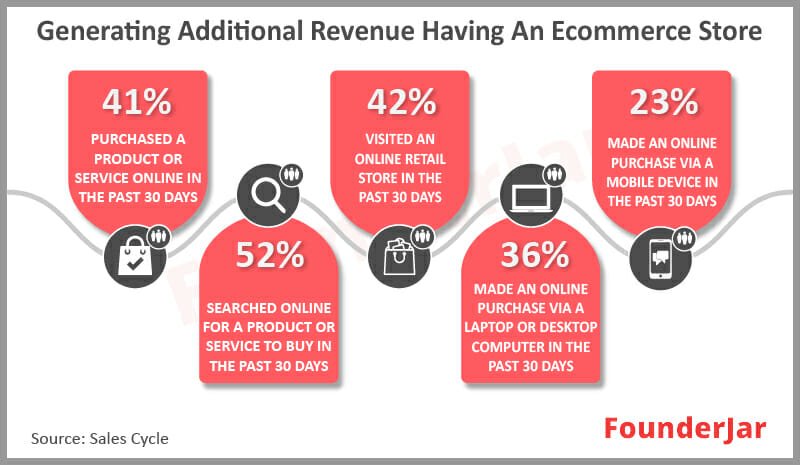 Moreover, Shopify is very similar to Big Commerce but the latter provides more features upfront and is less costly. Wix provides a drag-and-drop functionality and allows you to build full-fledged e-commerce applications even if you don't have any programming knowledge. Most experienced developers prefer Magento because of its efficiency and MVC architecture. However, if you are looking for an all-around web development platform that is easy to use and also efficient, the best option would be WordPress .

WordPress' ease to use accords it some edge over Magento in Ecommerce website development. Most website development companies offer WordPress development in their Ecommerce development services.
In conclusion, it is a good idea to hire an Ecommerce development company to build your online store. Unless you have a specific design platform in mind, the Ecommerce website development services company would determine the best platform to use in developing your online store for a seamless experience.