How Custom Software Learning Can Increase Employee Performance
Software technology is emerging as a powerful sector globally with cloud computing, remote working, AI-friendly software, and much more. You know how important it is to stay ahead with new software learning. If you're already in a PHP development company, it's most crucial for you. specifically with your coding skills.
How about new software learning if your PHP development company in the USA is already offering you custom software training?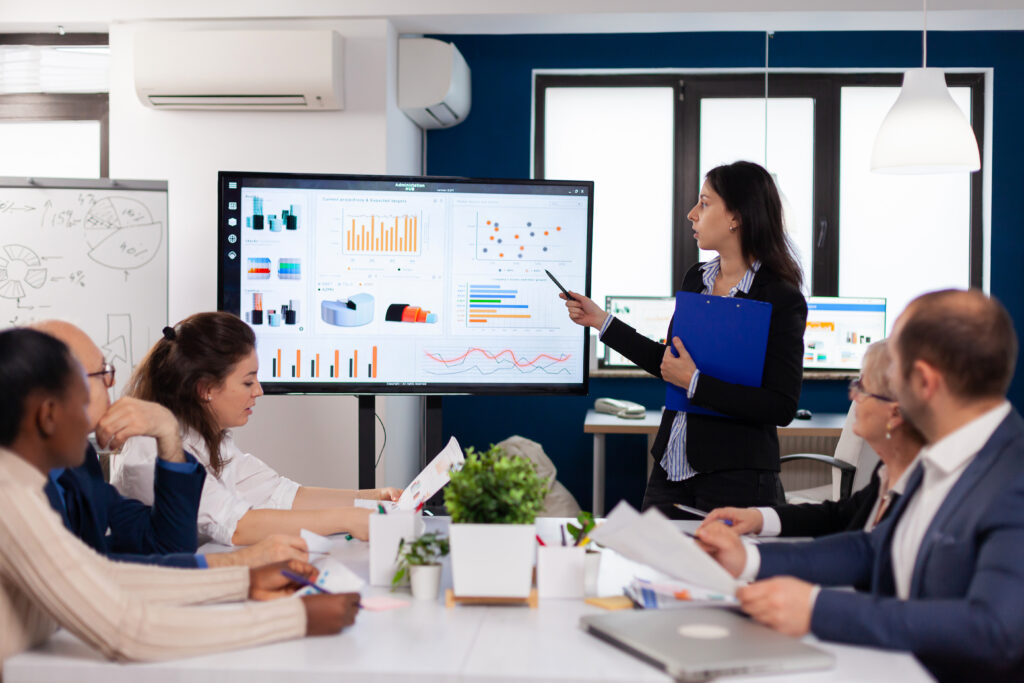 That's definitely good news for you. Just get enrolled in the custom software training and start learning. It's so simple.
There are a couple of benefits when you opt for such training opportunities.
You need not choose any of the software learning coaching institutes outside of your company.
You can continue your daily work and set a few hours aside to learn during the week and weekends.
Save time and money, and stay ahead to catch up with upgrading your skills.
Isn't that great?
Now, there will be some questions for you to understand how exactly it works. Is it in a classroom or online?
Let's dive into that discussion.
How to understand custom training software?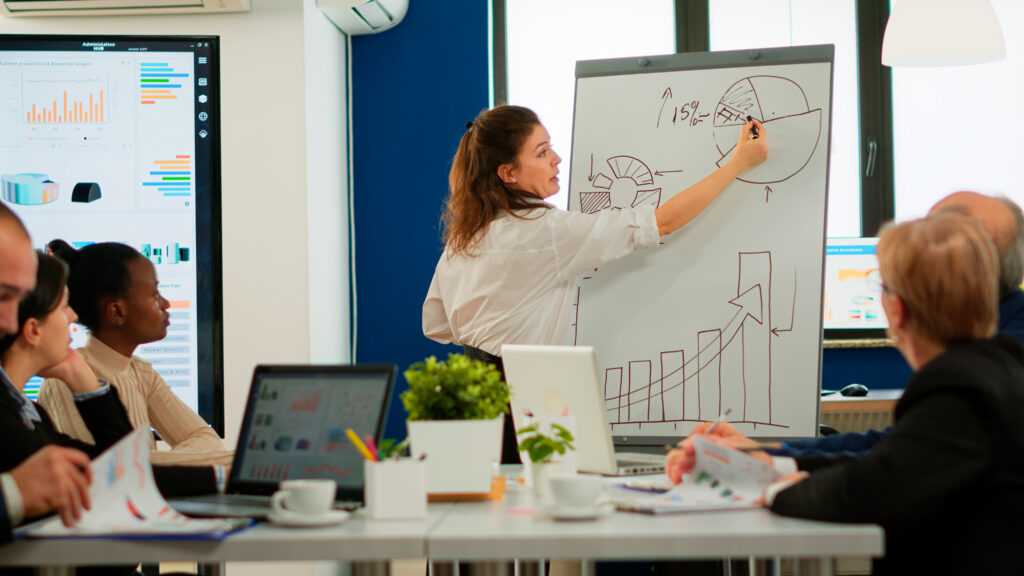 Custom training software is always as per the requirements of a company. These are the products that a company is already working with or planning to launch new products. Sometimes these are client-based products, where employees are required to have a specific set of skills and working experience to navigate through the software products.
You can never be a novice to the software and you need hands-on experience.
Custom software learning allows you to learn and get certified. Further, this is a great opportunity as you advance into a new career phase.
What are those new in-demand custom training software requirements that are most compelling?
Software-as-a-Service (SaaS)
Oracle ERP Cloud
Oracle Financials Cloud
Oracle HCM Cloud
Oracle PPM Cloud
Oracle Recruiting Cloud
Oracle Sales Cloud
Oracle SCM Cloud
Oracle Training Tips
In-App Oracle Learning
Oracle Cloud Training
Oracle EPM Cloud
In recent times, SaaS applications are the most necessitated as per industry standards and this is because of some of the global pandemic concerns that made it almost mandatory to get on with Cloud Software.
This also brings the following benefits.
Less capital expenditure
Reduced operational expenses in maintenance
Decreased system downtime.
Decreased IT support tickets.
The impact of coaching on employee performance
The benefits of SaaS can only be experienced only when your company switches from legacy systems to Cloud software. Therefore, installing custom training on SaaS applications is highly beneficial for your employees to boost their performance.
But there are challenges in SaaS applications when it comes to training.
What are they?
The software is subject to change, and if appropriate training is not available, the employee's productivity is either underperforming or non-performing.
At that time, you need to induct your employees into this training called Training as a Service.
When your team is able to reconfigure the software to reflect a change in business process, the training should also be updated to reflect those changes and this is exactly custom training.
Certainly custom training helps in protecting the software environment as well as boosts the performance of employees.
In this aspect, Training as a Service (TaaS) protects both employees and the custom software.
The importance of coaching in the workplace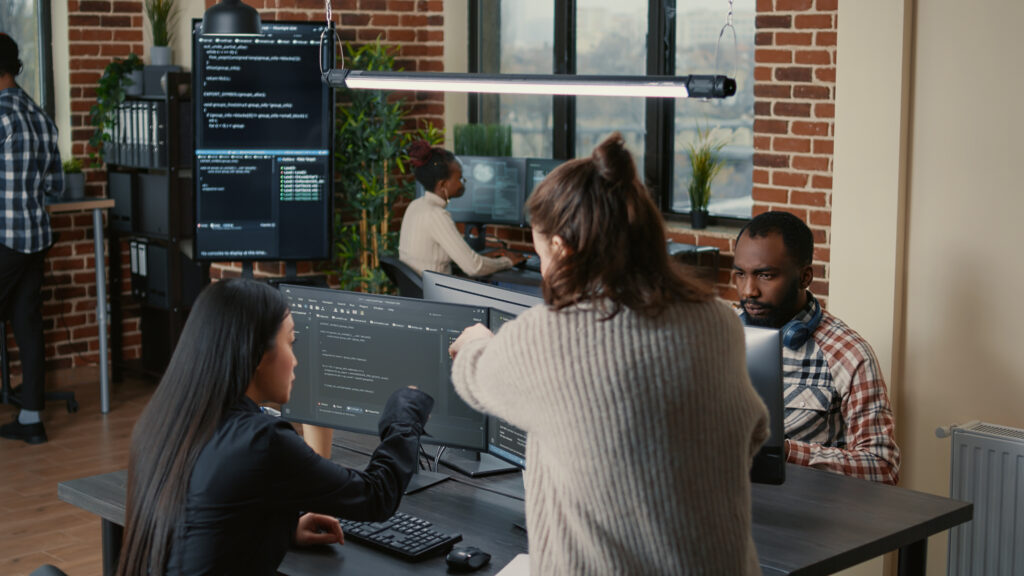 When employees are learning about the company's unique business processes, its brand, and the company's configuration of an application, custom training comes into powerplay.
There are three types of training:
Manuals
Interactive tutorials
In-application guidance walkthroughs
Manuals as you know are self-paced where you are asked to study on your own and learn.
Whereas custom interactive tutorials focus on in-application guidance and these are similar to sandbox environments wherein complex business processes can be practiced by the team without causing any harm to the production server.
The benefits of a Well-Trained Team
A well-trained team enables not only a smooth transition from legacy software to the new cloud software, but with quality training, your team can work efficiently, which reduces the number of IT support tickets.
Saving time in this way helps a team focus on other initiatives.
The faster and better the learning, the faster and better the ROI on your company's new system.
As employees get on with work rapidly, standard training processes are extremely helpful. Whenever changes are occurring, employees can cope with them, and software changes are easily handled.
But if the training and documentation are not dynamic, there is a risk for your team who may be unprepared to handle those changes.
Are PHP development services appropriate for large projects?
PHP is accredited with huge success and is still growing. But there are challenges to it when it comes to its UI and UX designs, especially with large projects.
Experts also question, "Can PHP development services handle large projects?"
As technology is now part of every business to increase the prominence of products, services, and systems, PHP is much preferred due to its flexibility, scalability, and ease of use.
Unlike other standard programming languages, PHP is well organized and most of all, it is so simple to learn and does not need any study materials.
From the point of command functions of PHP to the launch of the website, it is absolutely a cake-walk through for all PHP development services platforms, viz., Laravel, WordPress, and Magento.
Professional developers globally, strive so much to prefer working on PHP for website development rather than choosing any other programming languages.
Let's see some of the popular PHP websites:
With these massively successful PHP projects, the results of PHP websites look promising.
Read More: