The Benefits of CRM Software in the Healthcare Industry
Customer Relationship Management (CRM) software used in the healthcare industry keeps the customers and business data in order.
Why do you think CRM software is so essential for the healthcare industry?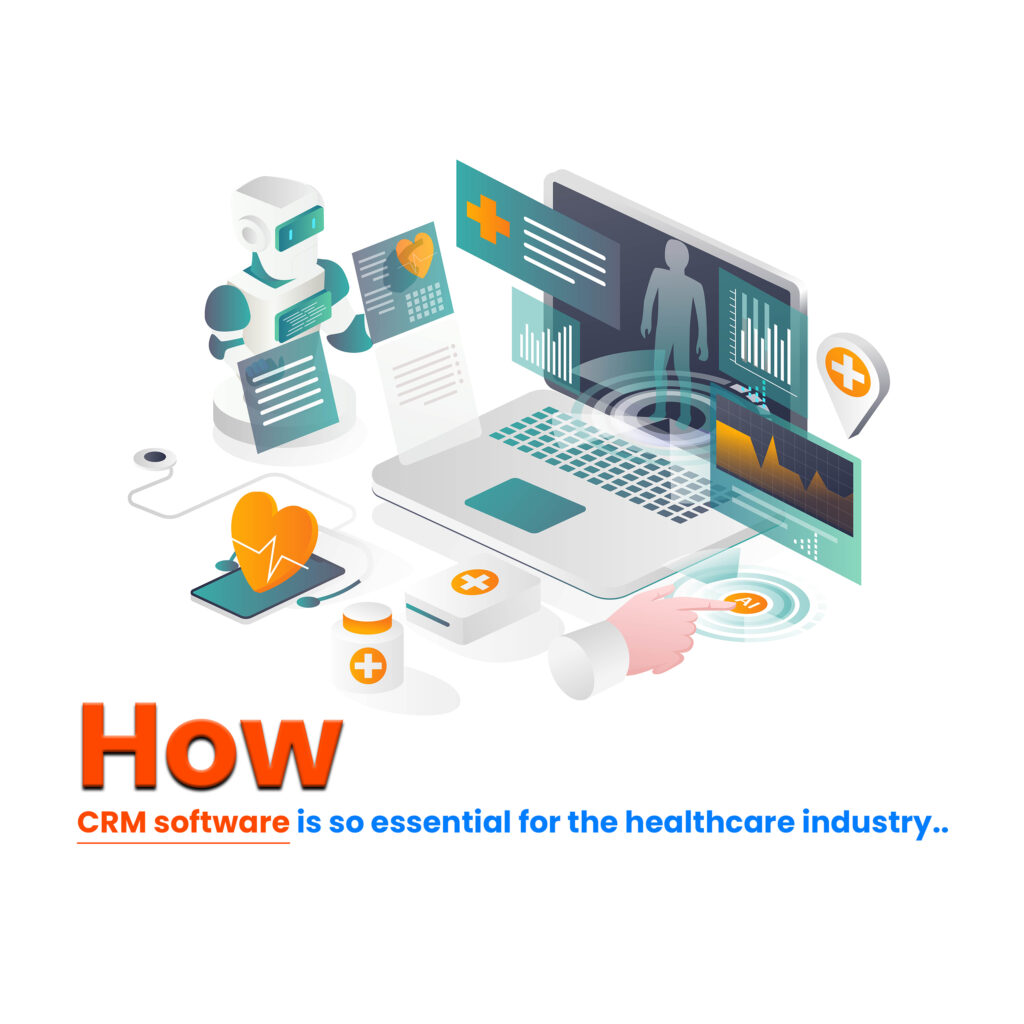 Because this is the one prominent sector where customers are consistently keen to engage, acquire, and get the latest updates about their health. Therefore, if you are persistent in helping and retaining your patients by providing better healthcare services, you need complete patient lifecycle software.
First, let's find out what the best CRM software is available in 2022.
Salesforce Health Cloud CRM
NetSuite CRM
Monday.com CRM
CRM Creation
Zoho CRM
Zendesk Sell
Vcita
Zengine by WizeHive
Real Simple Systems CRM
Onpipeline
LeadSquared
PatientPop
Caspio
IMS InTouch
HIPAA CRM
OperaDDS
Healthgrades' Mercury CRM
Enquire CRM
NexHealth
PlayMaker Health
Remember the COVID-19 pandemic period?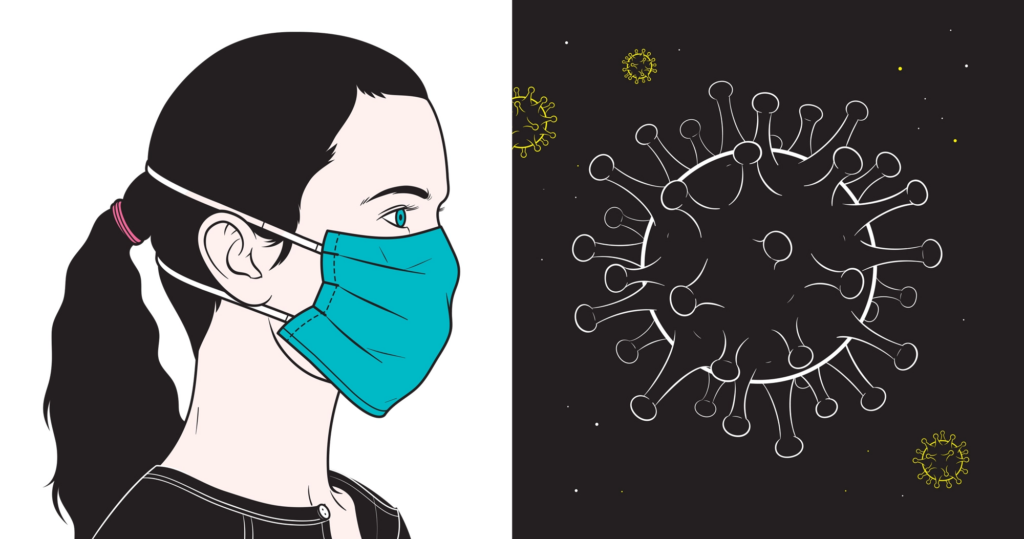 That was the time when healthcare became the focal point, and CRM health software touched the crucial period. Without this, it could have been impossible to connect with patients, doctors, nurses, and other paramedic staff. Among the most important software solutions, the CRM platform was a requirement.
You can now assess the demand for and growth of CRM software in 2020 and 2021. Reports indicate that in 2020, technology purchases went up by 44%, as compared to 38% in 2019.
How would you decide which is the best healthcare CRM software for your requirements?
Some go by the top 10 list, but all CRM software is not designed equally. There are many factors to consider, such as features, interface, usability, etc. It also includes support, updates, a user community, self-paced navigation and knowledge, and others.
When you make a comparison of all these factors, you will find that Salesforce Health Cloud CRM is the best.
While using CRM, customer experience is of great significance.
Custom WordPress Design Service, can it be used in CRM health software?
Yes, with in-built WordPress Plugins for CRM-HubSpot WordPress Plugin, Groundhog, FluentCRM, WP ERP, JetPack CRM, WP-CRM system, and many others, you would certainly deliver the best benefits to customers.
However, there are many WordPress design agencies that are skilled in developing WordPress CRM healthcare websites.
On the other hand, there is also top healthcare CRMP software that can be integrated with WordPress in 2022.
The top three CRM software for the healthcare industry provide fully functional customer relationships, email, calendar, documents, sales, task management solutions; and VoIP.
You must also take a quick view of HubSpot healthcare website examples – Hubspot website health care examples
Compare the Top Healthcare CRM Software that integrates with WordPress in 2022.
The top three CRM healthcare software
Infoflo is a cloud-based and desktop CRM that has proved to be excellent software for managing customer relationships. It is a fully integrated contact, relationship, email, calendar, document, sales, task management, and VoIP solution.
This works very well on WordPress.
Compared to Infoflo, Caspio is one of the world's leading NO-code platforms for building database applications. This helps with digitally transforming your business operations and workflows. It has all the features of a visual application builder, regulatory compliance, a cloud database, and scalable global infrastructure.
Kapture CRM functions similarly to Infoflo as a customer support platform that provides businesses with the ability to transform customer operations in an efficient manner. Some of the best features include automating the support process, and it also works as a single omnichannel to support all customers for calls, email, chat, and social media.
WordPress customization services are basically taking care of customization specifications as per your needs. But only a WordPress Developer will be able to do it well for you. Though this is not a complex procedure, it is all about how you want your WordPress website to look with additional features to it.
Customization is the benefit of WordPress.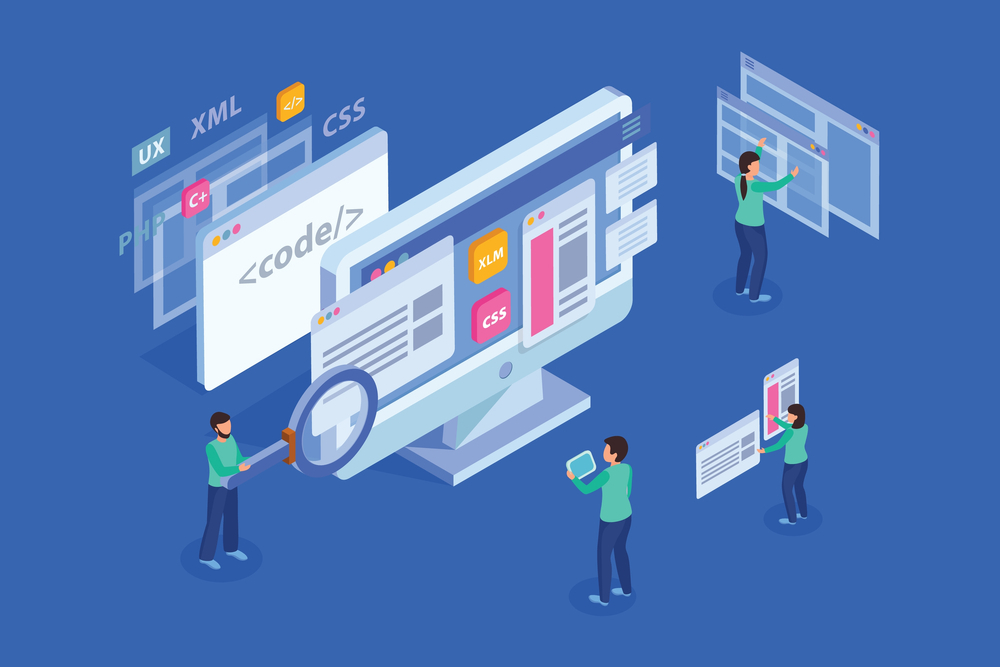 The big benefit of WordPress for all users is that not only are WordPress free themes, but you will also have the features of customization and also have the scope to buy premium versions.
How customizable is WordPress – Going by the specifications, and functionalities that you may be looking for in your WordPress, sometimes the price structure may be expensive.
What are WordPress web design services?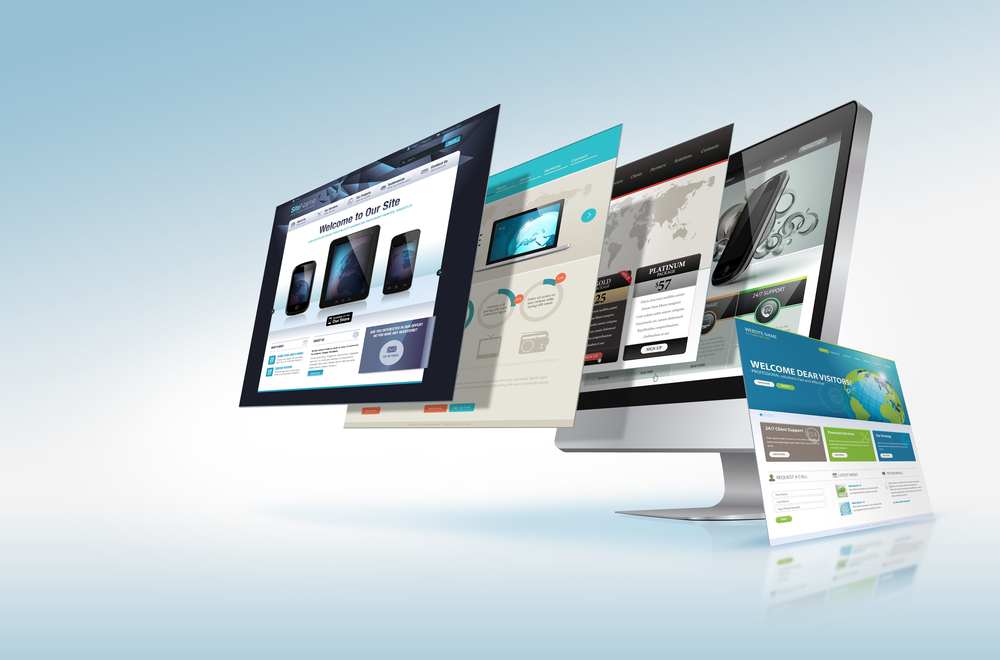 These are available in two methods. Some of those who are comfortable working with WordPress with prior knowledge work on DIY to build their website, while others want to hire a WordPress developer to customize their WordPress theme for some major changes.
Having a developer customize a readily-available WordPress theme makes it easy to work on a website in many ways since working from scratch is prevented.
While some are very good at their coding, others work on their own pre-made themes. These get customized by adding various features and functionalities as well as aesthetics depending on the needs of clients.
With these customization benefits offered by WordPress, now you know how to choose and integrate a CRM healthcare software and enable working with it for the best results.
Related Blogs: