How to create a job portal Website with WordPress
WordPress Website Design Services have proved to be the most valuable asset for job portals. WordPress Website Design services have proven to be extremely beneficial in creating a job portal to assist job seekers in their job search.
Did you notice that whenever you wish to apply for a new job, you click some of the most popular job boards like Indeed and Glassdoor? The inbuilt features and custom WordPress website design has brought some of the most useful advantages for the users to take the benefit of websites.
Especially job boards have to be user-friendly and easy to navigate and understand for the users. In this pattern of view to help and guide job seekers to find job websites much easy to work with, WordPress development has been found to be quite beneficial both technically and in front-end usability.
Let's check what are the what are WordPress development services already successful in the job search portals.
Some of the top performing WordPress job boards are:
How to build a job portal website? What are the available platforms to build it?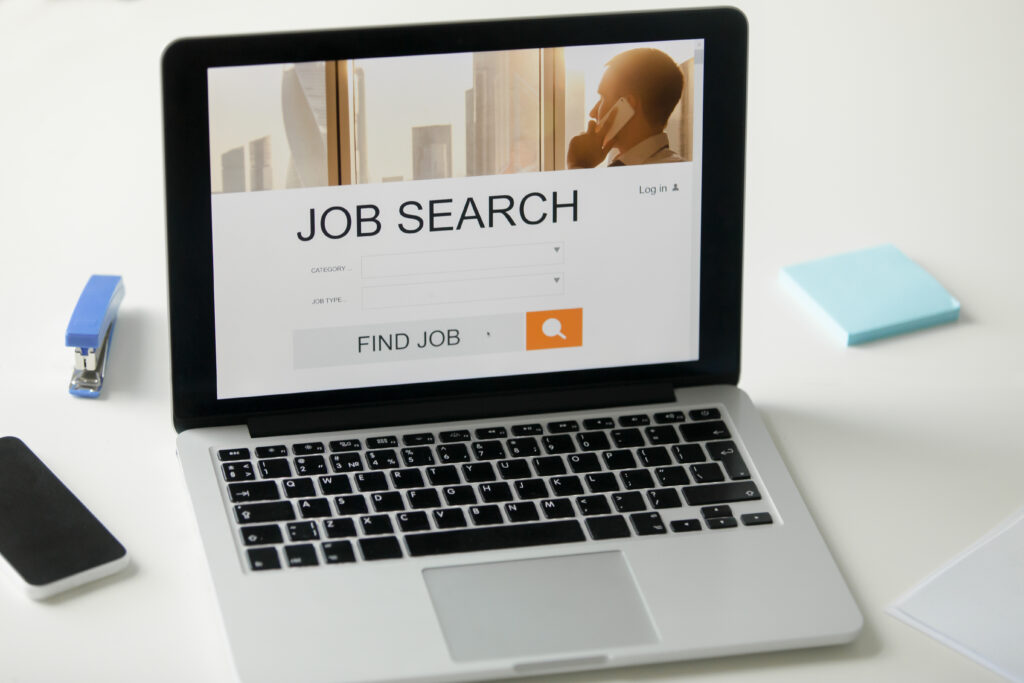 Let's find out. After you decide to choose SaaS (Software as a Service) and Open-source software like WordPress, Joomla, or Magento, you also need to set aside a budget and technical skills.
With the help of WordPress web designers, building a job search website is easy due to the big benefits offered by WordPress.
1. WordPress is free and open source.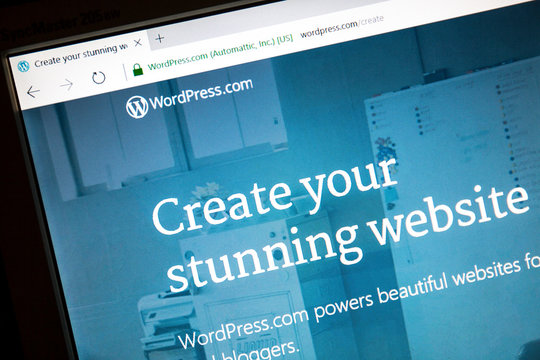 WordPress is free and OpenSource.You can download the software from WordPress.org and you do not have to pay anything.
Another benefit is that you can choose self-hosting or managed hosting. Self-hosting for WordPress means that you can purchase a web hosting plan and download the free WordPress files from WordPress.org and install them on your hosting account.
This may require technical expertise.
Managed hosting is when you pay another service provider to take care of your hosting and also take care of the maintenance and security for you.
2. Easy to use
As a flexible and powerful platform, WordPress is quite easy to use and it comes with a simple dashboard with different menu options where you can create posts and pages, customize your website design, add navigation menus, and much more.
3. You can customize WordPress Design
WordPress is a perfect solution as there are thousands of free website templates that you can choose from. The themes are very easy to customize as many have their own options to change colors, upload your logo, change the background, create beautiful sliders, and customize it to your needs without writing any code.
4. SEO-friendly
WordPress has built-in search engine features that are written in high-quality code with semantic markup. That means Google's search engine favors WordPress. With this benefit, WordPress sites rank higher than others in search engines. By using WordPress SEO Plugin, it works to bring you insights into traffic, clicks, comments, and SERP indexing and ranking.
5. Safe and Secure
Open-source software can easily be maintained by just one person or a company. It continues to grow strong as thousands of WordPress developers are behind as a community.
6. Supports Multilingual websites
Does WordPress support different languages? Yes, it is available in more than 53 languages. You can join the global community that matches your language.
So now you know why WordPress is ideal for job websites, and now let's see how to create a job website.
7. Find out your job niche
Most job portals go by niche. That is you have to follow your niche where you have some experience as well. Job portals target specific industries, and sectors, etc., You can also choose hospitality, tourism, healthcare, beauty, software technology, etc.,
It is a good option to choose a specific niche and help job seekers in that particular niche.
8. Choose your job portal website's development source and software.

As we discussed above, we said WordPress is the best for website development. You can also hire a WordPress web designer who can do that for you. All that you need is a fully-functional professional-looking job portal website.
9. Check market trends
Check with Google trends and Google Planner for the latest job trends and market demands.
It is always good to go by a specific niche and also use various tools to analyze various new market trends for keeping the website in demand.
10. Market strategy
Having a market strategy is always beneficial. It allows you to work with a plan and check and verify the results.
11. SEO
SEO is irreplaceable and it works effectively and proves the performance of your website. Use some of the best niche keywords in the content such as H1 tags, SEO articles, and web content.
12. Google AdWords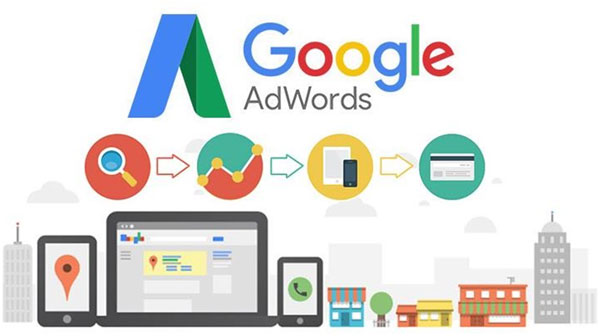 You can never miss Adwords as this is one of the power sources to advertise and promote your job portal. Begin with a small budget and you can grow big as it generates more leads.
13. Benefits of job portal websites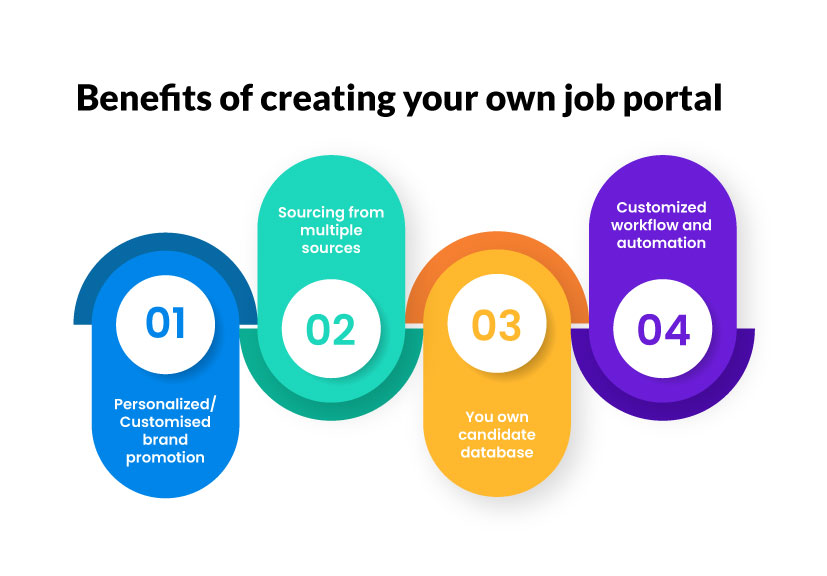 Giving free access to job seekers is the biggest benefit and in addition to that, ensure to keep reputed job listings, by using credible sources and you can also set your target audience.
Allow recruiters to access your database containing resumes of a large volume of job seekers.
Add, a premium feature to allow recruiters to get access to some of the best profiles of qualified candidates.
You can also monetize your website by adding ad space.
Conclusion
Start small and grow big as your website accumulates a lot of traffic. It works on a daily basis with advertising, marketing, and promotion. But you have to be consistent in what you are doing, and this can bring very good results.
Related Blogs: