10 AI Tools That Will Blow Your Mind: Unlocking New Possibilities 
Artificial intelligence (AI) has completely revolutionized our world. It unlocked new possibilities for personal productivity, business growth, and much more. The AI landscape is rapidly changing as new tools are released daily to help streamline processes. Also, it introduces innovative solutions to everyday problems. In this blog post, we will discuss 10 mind-blowing AI tools that you should try out today! From predictive analytics to natural language processing, learn how these revolutionary tools can help unlock the full potential of your organization and put it on a path toward success.
Below are the Top 10 AI tools that you must go through.
Descript
If you are looking for a fast and efficient text and audio editing app, then check out Descript. The AI technology saves your time by offering automatic transcription, allowing for real-time editing and captioning. The "Magical Podcast Editing" feature lets you breeze through editing your podcast by simply editing the text. This tool automatically edits the audio for you. Descript also supports multi-track editing, built-in effects like noise reduction and equalization, and collaboration features. Integrate Descript with your favorite apps like Google Drive, Dropbox, and Zoom for seamless teamwork.
ChatGPT
ChatGPT is a cutting-edge computer program designed by OpenAI to understand and engage in human language. Powered by AI, it creates natural-sounding responses to text-based inputs. By using this tool, you can make it a perfect conversational virtual assistant.
Many companies utilize it to create automated customer service chatbots. Researchers can generate summaries of complex papers, marketers can generate social media posts, and developers can get code snippets.
ChatGPT is all over the internet and is an extremely useful tool. It has its limits, but it is worth a try.
Notion.ai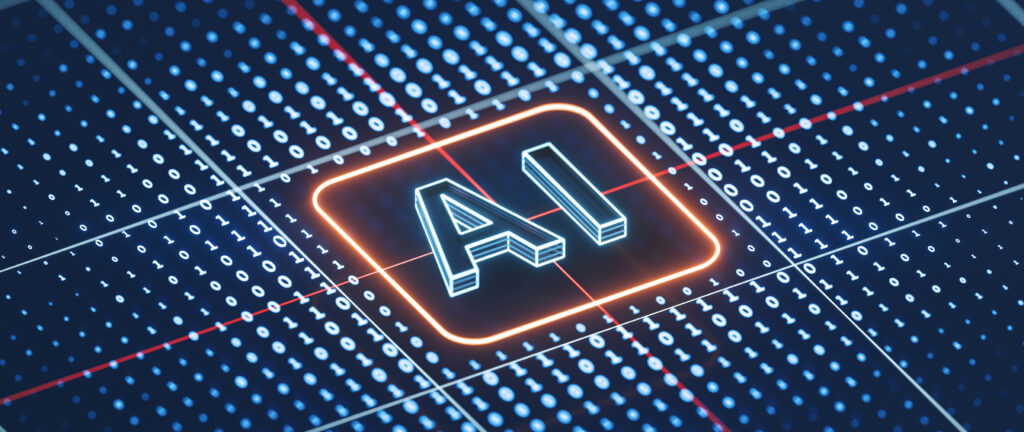 Notion.ai is the ultimate copywriting assistant through which you can effortlessly create flawless, original content. This powerful tool offers features like brainstorming, editing, and summarizing. So that you can craft top-notch content that stands out from the rest. With Notion.ai, you can easily create blog posts, social media content, job descriptions, press releases, and even poetry – all while avoiding plagiarism. Try it today and unlock your writing potential!
Visily.ai
Say goodbye to time-consuming wireframing with Visily's powerful AI technology. With its extensive UI library, Visily can seamlessly convert hand-drawn sketches or existing app screenshots into sleek, editable wireframes in mere moments. Why spend hours on manual creation when Visily can do it for you? Try Visily now and unlock the potential for professional-grade designs.
Supernormal
Revolutionize the way you take meeting notes with Supernormal, the AI-powered tool that simplifies the process. No more wasting time jotting down every detail when Supernormal uses natural language processing. Also, it uses machine learning to transcribe and summarize meeting content automatically. Identify important points and create action items easily for quick reference later. Collaborate with team members by adding tags, comments, and attachments to your notes. Supernormal integrates seamlessly with calendars and task management apps. So you can schedule follow-up tasks, set reminders, and share meeting notes.
Copy.ai
Get your copywriting needs covered with Copy.ai. This is a free AI tool and easy-to-use. It is designed to help your team create engaging content. From product descriptions and ad copies to email writing and website copies, Copy.ai has got you covered. It uses AI to generate unique, reader-friendly content that keeps your audience hooked. Plus, it's versatile enough to tackle everything from social media captions to startup ideas. Simply sign up for an account and describe your topic – Copy.ai does the rest.
Magic Eraser
Experience the magic of seamless photo editing with Magic Eraser. This software uses advanced artificial intelligence technology to remove unwanted elements from your images. With Magic Eraser, you can easily erase pesky objects like cars and signs, leaving your image as if they were never there.
This powerful tool is also perfect for portrait editing. It removes blemishes and wrinkles to give your subject a flawless finish. Whether you're a professional photographer or just love snapping photos on your smartphone, Magic Eraser is a must-have for anyone looking to enhance the images and take them to the next level.
JADBio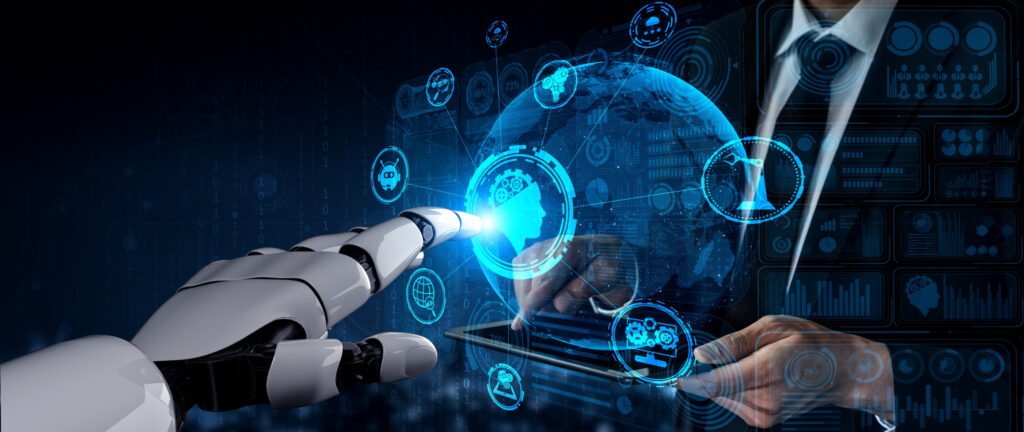 JADBio is one of the ultimate machine learning platforms. The user-friendly platform is packed with powerful knowledge extraction tools. It is designed with multi-omics and biotech in mind. It also allows for the analysis of curated data from any field. You'll be able to build predictive models with ease, and best of all? JADBio offers a lifetime free account. Explore the endless possibilities of machine learning today.
DALL·E 2
DALL·E 2 has become a groundbreaking AI system from OpenAI that can turn any text description into a stunning, lifelike image or work of art. It creates original digital images using multiple styles, concepts, and attributes. The best part is it's a completely free AI tool for anyone to use. Whether you're a professional artist or just looking to unleash your creativity, DALL·E 2 is the perfect tool for creating amazing visuals in minutes.
ProfilePicture.AI
Make your profile picture stand out with ProfilePicture.AI. The groundbreaking tool uses AI technology to generate unique and personalized avatars. No matter how you look, you can create a profile picture that captures your essence with just a few clicks.
You can customize your avatar with the desired style. From hairstyles to clothing and accessories, you can choose from a wide range of pre-designed templates to personalize as you wish. Whether you are a professional or a social media influencer, your profile picture is your first impression. With ProfilePicture.AI, you can ensure it's perfect, personalized, and completely yours.
Conclusion
We've explored artificial intelligence's amazing and powerful possibilities during this blog post. These tools are just the beginning, from data science to natural language processing. As we continue to progress in the field of AI and computer science, new technologies will open up doors that have never been explored before. From writers to marketers, artists, and anyone looking to boost their productivity, AI tools can revolutionize your work. With these 10 fantastic AI tools highlighted above, we can meaningfully jumpstart our journey toward a better future.