What is Case Management: A Comprehensive Guide to Purpose and Benefits
Every day in the modern world, our schedules overflow with responsibilities that require us to multitask. Many of these tasks require complex solutions and communication strategies for them to succeed. But it can be difficult for organizations to stay on top of their obligations efficiently. This is why case management has become such an integral part of corporate and public sectors around the globe. It provides a support structure. So that ultimate goals are reached more efficiently through organized workflows and productivity tools. In this blog post, we will provide an overview into understanding what case management is and its purpose and benefits. How it allows you to make informed decisions about managing your tasks in a cost-efficient way.
What Is The Power of Case Management? 
Case management is a technique for managing tasks and processes that don't fit a standard workflow. Whether it's HR onboarding, vendor management, fraud investigation, or compliance tracking, case management provides a clear and effective way to handle it all.
Case management software helps you manage unique cases. Such as service requests, investigations, or incidents. All these cases require action and resolution. This includes recording, monitoring, and analyzing data relationships and processes.
With case management, you can streamline work processes to optimize outcomes and improve knowledge-driven work.
The role of a case manager.
A case manager is a master coordinator who guides an incident or investigation to reach a satisfying conclusion.
Their toolkit includes the following:
1. A thorough investigation of the issue to assess potential risks
2. Crafting a custom plan to obtain the desired result
3. Collaborating with colleagues and experts within and outside of the company
4. Keeping an eye on timelines and milestones to make sure the case stays on track
5. Producing detailed reports that reflect the final resolution
The Top Case Management Models for Your Organization
We've identified the top four models based on their unique requirements. Each model offers a different focus that can be customized or combined to achieve a specific outcome.
Brokerage:
Through this model, case managers can connect their customers to various professional services. With this model, you can provide support to your customers from a comfortable office-based setting. Case managers can easily handle several cases at once with less emphasis on continuous monitoring.
Intensive Case Management (ICM):
When individuals or events require critical and ongoing support, an ICM model is the best choice. Case managers remain consistently engaged and updated on the case progress, offering routine evaluations, appointment follow-ups, and personalized rehabilitation services as needed.
Clinical Case Management: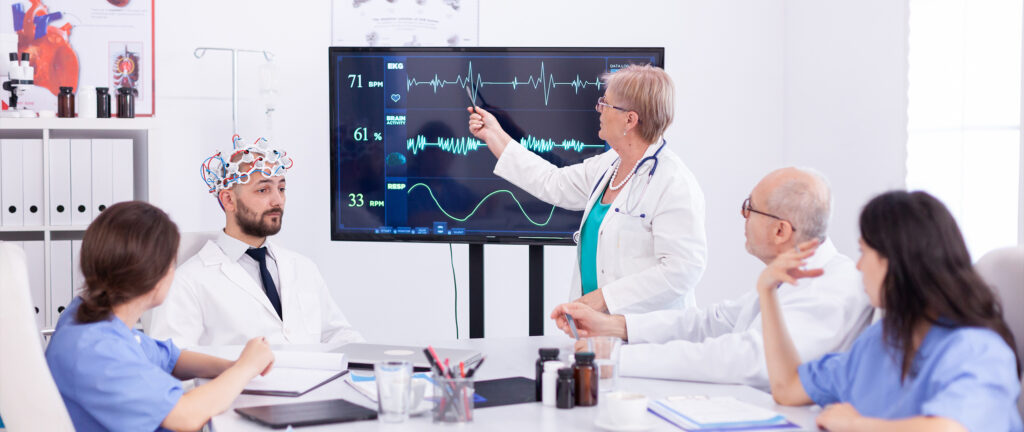 It is only available to businesses that provide services for clinical counseling, drug and alcohol rehabilitation, and crisis intervention. This model involves certified therapists working directly with customers in an office-based atmosphere. Thanks to detailed record-keeping, case managers curate specific treatment plans and deliver services more efficiently.
Strengths-based Clinical Case Management:
Here you can identify the strengths of involved individuals before developing a treatment plan. Start with desired outcomes and personal objectives and create a care plan tailored to their unique background and route to treatment.
The task for case management:
As part of every case management workflow, case managers are responsible for six key tasks to ensure high-quality service and problem-solving. These tasks include:
Screening:
Identifying if a case requires more attention and problem-solving.
Assessing:
Gathering basic information about potential customers or specific incidents, using case management software to manage relevant documents.
Evaluating risks:
To understand the severity of the case by categorizing it as low-risk, moderate-risk, or high-risk.
Planning:
Collect all the data into an actionable plan with step-by-step objectives and methods of execution.
Implementing:
To move forward with the plan, launch negotiations, start settlement processes, or assign case managers to multiple new hires.
Following up:
To monitor the plan's efficacy and to suggest a new course of action if necessary.
Finally, evaluating the data collected throughout the process helps organizations improve case management efficiency in the future.
Streamline Your Case Management Strategies with These Four Industry-Approved Workflow Processes
Effective case management strategies can vary depending on the nature of the incidents. However, there are four proven ways to manage cases that can help improve compliance and prevent future issues.
Medical Case Management: 
Connect patients with disabilities, injuries, or other illnesses to treatment plans tailored to their needs. This process involves an in-depth interview with the patient, assigning a designated case manager, and collaborating with health practitioners to create a treatment plan and timely information release.
Legal Case Management: 
A comprehensive solution that helps law firms, courts, and associates keep track of cases from start to finish. The software organizes and stores critical case information, including contracts, witness statements, and legal documents. This feature makes sharing and collaborating with other parties involved in the case easier.
Insurance Case Management: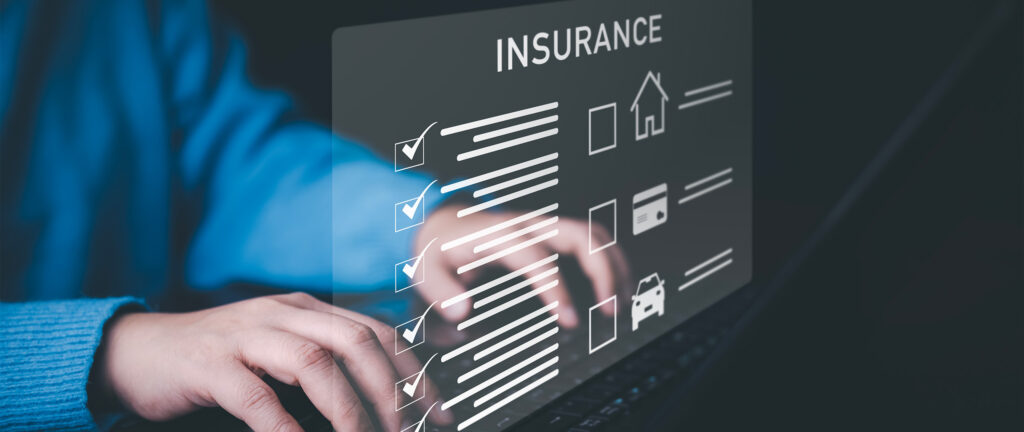 The insurance case management process involves evaluating, investigating, and approving or denying claims made by any person. By digitizing the paper trail, insurers can quickly search for relevant information and prevent fraudulent claims.
HR Case Management: 
Streamline your HR department processes with a robust case management solution. It handles employee onboarding, complaints, and file management. With this solution, HR professionals can share training materials, assign case managers to oversee new hires and centralize employee file management.
How Case Management Solutions Benefit Your Business
The case management software can optimize customer relationships, documents, and processes. This streamlined solution consolidates elements like claim submissions, complaint management, and contract collaboration onto a single platform.
By investing in a case management solution, your case managers can improve work quality and customer satisfaction. With a user-friendly interface, employees can log activities without toggling between systems or managing spreadsheets. In addition, transparent reporting and audit trails ensure compliance and increase visibility for successful collaboration.
Make handoffs smoother and support efficient team communication with instant access to critical information and supporting content.
Conclusion
Understanding the purpose and benefits of case management is essential in today's healthcare environment. Our comprehensive guide has demonstrated the numerous advantages it provides for healthcare organizations and patients. Finally, case management should always be done with an eye for future population health initiatives to reduce costs while increasing the quality of care. Therefore, opt for Equinox if you want to improve your practice or organization's patient care and develop successful interventions. Our comprehensive approach provides a complete solution from design to implementation for secure data-driven insights. With its intuitive interface and customizable features, you can rest assured that progress towards organizational goals will never be one step behind.