10 Essential Features Your Ecommerce Website Needs for Success
Launching an E commerce website allows you to make money 365 days a year. With so many websites vying for consumer attention, your E commerce site must stand out from the competition. Several essential features must be present in any successful E commerce website development services. That can ensure you attract more customers and maximize sales. So let's explore 10 of the most necessary features of a thriving online business. Check out these must-have features and how they can help ensure E commerce success.
1. Drive More Sales with User-Friendly Design and Navigation for Your E Commerce Site
User experience is critical for your E commerce website development's success. In fact, it's the single most important feature, according to experts. Without a great user experience, your prospects will leave in search of a more user-friendly alternative. – which could be your competitors.
Poor website design can be a deal-breaker for online shoppers. That's why site owners must prioritize user-friendly navigation to reduce bounce rates and increase conversions. Here are some essential features for creating a user-friendly design for your E commerce website store:
Responsive design
Simple, intuitive home page
Search bar
Navigation bar with all category pages listed.
2. Make your website accessible to all shoppers by going mobile-friendly!
As more people use their phones and tablets for shopping, you don't want to miss out on potential sales. But how can you ensure your E commerce website looks great on every device? Follow these tips:
Choose mobile-responsive templates and themes
Optimize images for mobile viewing
Customize buttons to fit any screen size
Say farewell to pesky pop-ups
Adjust font sizes for easy reading
Streamline your website for a clean look
Test your site on real mobile devices
3. One-Click Login for social sites
Customers can simply sign in using their preferred social media accounts, including Facebook, Twitter, Google, Instagram, and LinkedIn, even on mobile devices. As a bonus, you'll collect valuable data like verified emails, ages, and interests for optimization.
By enabling social sharing, you allow consumers to spread the word about your products and enhance your brand value.
For maximum E commerce website development success, keep these tips in mind:
Choose social networks that align with your target audience.
Place the social login button in a prominent spot to increase clicks.
Always request permission for a better customer experience.
4. Make an Optimized Shopping Cart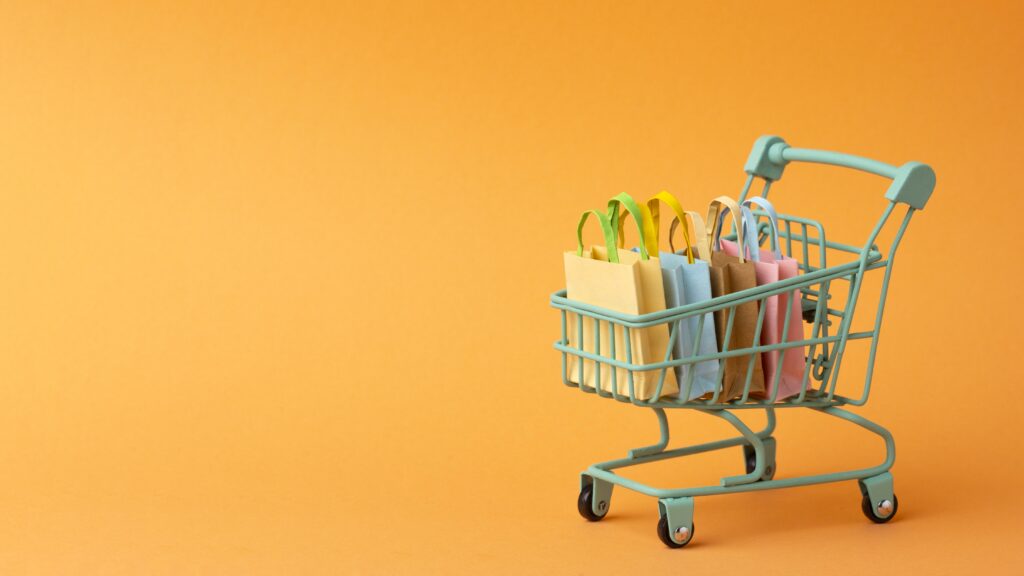 The optimized shopping cart streamlines the process and creates a seamless customer experience. Choose the right approach for your industry and strategy. Display a "cart add" confirmation and allow customers to continue browsing them directly to the cart page for faster checkout.
Make it easy to shop with a visible mini cart that allows customers to add items and review their cart contents on the same page. Keep your E commerce website accessible to customers until they're ready to move on. Ensure your cart page is functional and user-friendly, with the product name, photo, price, and customizable options.
5. Make a clear checkout process.
If the checkout process is complicated, your customers may get confused and even stop purchasing. So don't make a lengthy process to complete the customer's cart.
You can provide multiple payment options through your E commerce website development services. Such as digital wallets, debit/credit cards, and bank transfers. Consider your target audience and business size when selecting the best payment methods.
Minimize distractions during checkout by providing only necessary interaction points. Set clear user expectations by displaying checkout steps and using explicit button labels. Use a progress indicator to encourage the completion of the transaction.
6. Make a wishlist feature with a waiting list.
Your waiting list feature lets the customers know when their favorite items are back in stock, eliminating the need for manual checks.
So create a wish list feature. So that the customers can keep track of their favorites. It reduces cart abandonment and helps us retarget customers who didn't purchase the items on their wish lists. 
7. Site Search
Provide your customers with an easy way to find what they're looking for. A robust and effective search bar can help them do just that. Follow these tips to design the perfect search bar:
Keep the search bar highly visible by positioning it on the screen's top left or right corner.
Use the magnifying glass icon to signify the search bar.
Save your customers' time by using autocomplete.
Include synonymous words in your search suggestions to cater to different phrasings.
Add links to the most popular searches when users click the search icon.
8. Gain Customer Trust with Crystal Clear Shipping Policies
Make your customers confident with an easy-to-understand shipping policy covering all the important bases. Provide comprehensive information on shipping options, costs, and processing times, with restrictions.
Share a detailed exchange and return policy to outline the step-by-step process for purchased items. This will help safeguard your business. It also establishes trust with your customers and makes returning items a hassle-free experience.
9. Track your orders with ease.
Give your customers all updates about their shopping status.
This is one of the utmost importance and a must-have feature for any E commerce website. With real-time order tracking, customers can stay updated on their order status, anticipate delivery dates, and plan accordingly. This feature enhances the shopping experience. Also, it reduces customer anxiety and minimizes unnecessary inquiries to your support team. 
10. Streamline Customer Contact: Improve Your Online Shop's Experience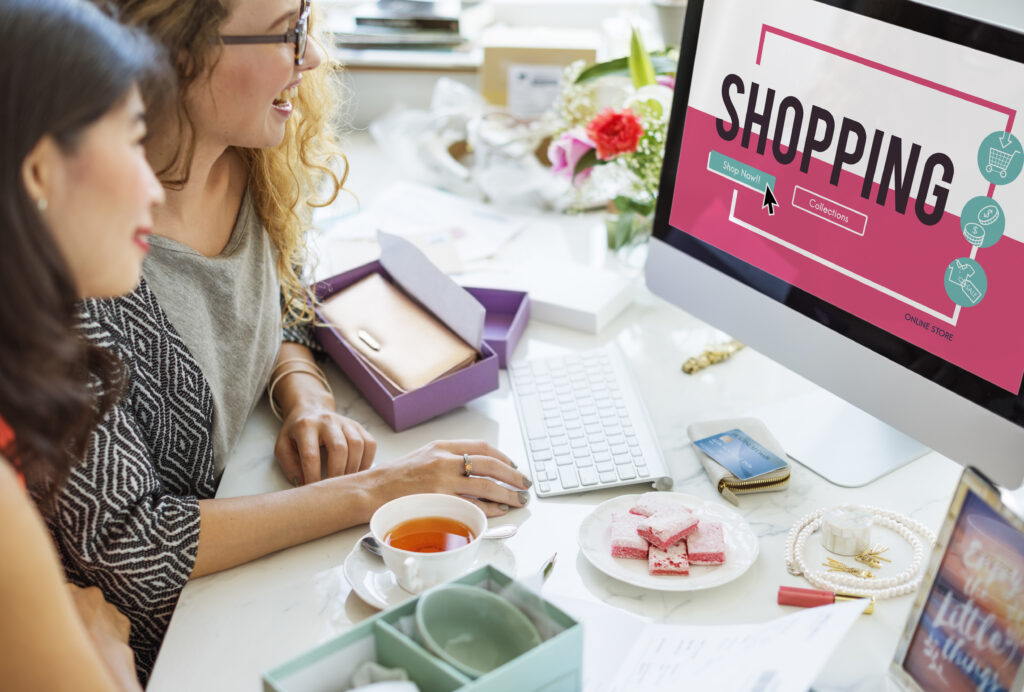 Consumers have multiple reasons for wanting to contact your business. The easier for them to do so, the better their experience with your online shop.
Clear, easily accessible contact details are a must. Consider incorporating a live chat feature for immediate access to informative answers. Enhance the checkout process by adding a live chat feature to support customers' questions.
Conclusion
An E commerce development company can assist you in implementing all the essential features discussed as above. Equinox provides sophisticated solutions to provide customers with an integrated shopping experience. Our knowledgeable technology consultants are always willing to provide excellent customer support for any technical queries that you might have. By partnering with us, you can ensure hassle-free and effortless payments for your business operations! So take advantage now of Equinox's wide range of E Commerce solutions tailored to suit businesses of every size. Make a move to secure E-commerce website development services.