Effective Digital Marketing Strategy for Hospital Lead Generation 
Attracting new patients is essential for the growth of your medical practice, even if you already have a loyal patient base. You can effectively market your healthcare services by implementing proven healthcare lead generation strategies. With this, you can attract prospective patients who are genuinely interested. The ultimate goal is to convert these leads into paying patients. Healthcare marketing strategies will help in building visibility, credibility, and interest among potential patients. With the right approach, your medical practice can see an increase in revenue. Without a proper digital marketing strategy, you are at risk of losing prospective patients to your competitors. Don't miss out on potential patients and revenue. Consult with healthcare marketing agencies to expand your reach and attract more prospective patients.
Find the perfect match for your healthcare services.
Before creating your hospital's marketing strategy, you need to establish a solid digital presence to connect with your target audience. Our healthcare marketing agency specializes in hospital web design and development. We can make your strong, visually appealing, professional website that effectively showcases your services. Additionally our healthcare advertising will manage your hospital's social media profiles, ensuring multiple touchpoints for potential patients. With our digital marketing strategy, your website will gain a reputable digital presence, making hospital lead generation a breeze.
How can digital marketing transform your hospital with these 5 key benefits?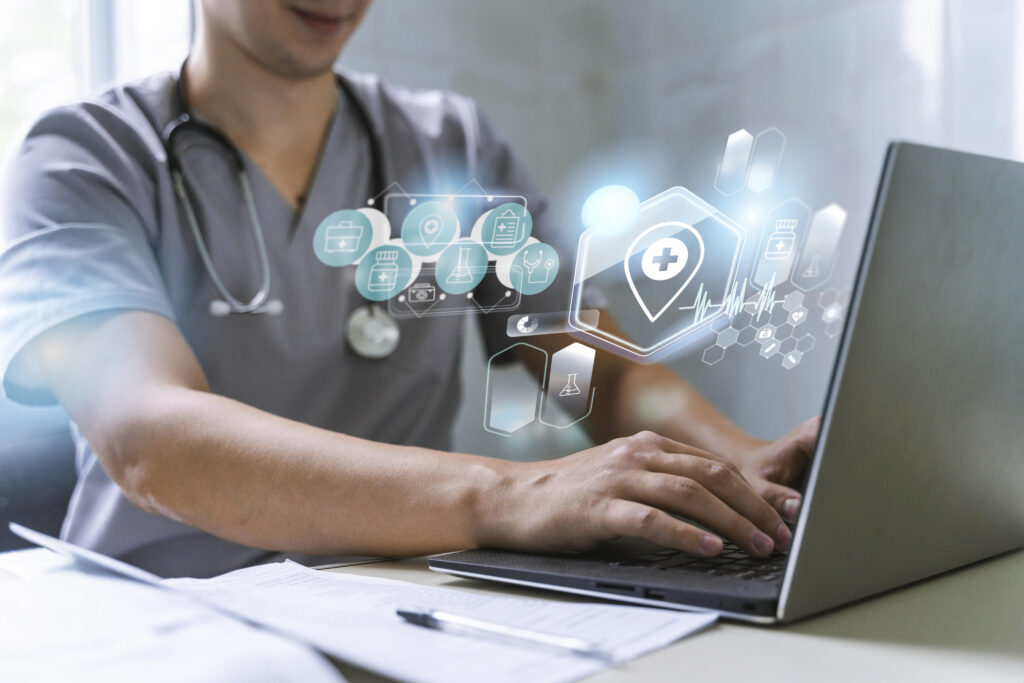 Increase your visibility:
By using a digital marketing strategy, you can increase your visibility through targeted advertising and SEO. It will be easier for patients to find and learn about your organization. You can drive patient acquisition and engagement more.
Engage Patients:
Digital marketing can improve patient satisfaction and loyalty by providing crucial healthcare information, appointment scheduling, and other services through your website or mobile app.
Enhance Communication:
Through healthcare marketing, you can connect with patients more effectively using email marketing and text messaging. You can effortlessly send your patients appointment reminders and vital healthcare information, fostering better communication.
Streamline Operations:
Assume a digital marketing strategy to streamline processes and boost efficiency. Utilize online appointment scheduling and electronic medical records to reduce paperwork and improve patient experience.
Measure Success:
You can track and analyze the impact of your healthcare marketing efforts with a digital marketing strategy. Make data-driven decisions to optimize your strategies and achieve greater results.
The Top 6 Digital Marketing Strategies for Hospital Marketing to Drive Success
Content Marketing:
Establish your hospital as a trusted thought leader with valuable content like blog posts, infographics, and videos. Tailor your healthcare marketing strategy to meet your hospital's unique needs, identify your target audience, and promote your content through social media and email marketing.
Paid Advertising:
You can reach a wider audience and drive traffic to your website with Google AdWords and Facebook Ads. Before that, you need to define your goals for your healthcare marketing. Then identify your target audience, choose the right platform, and optimize your strategy based on results.
Social Media Marketing: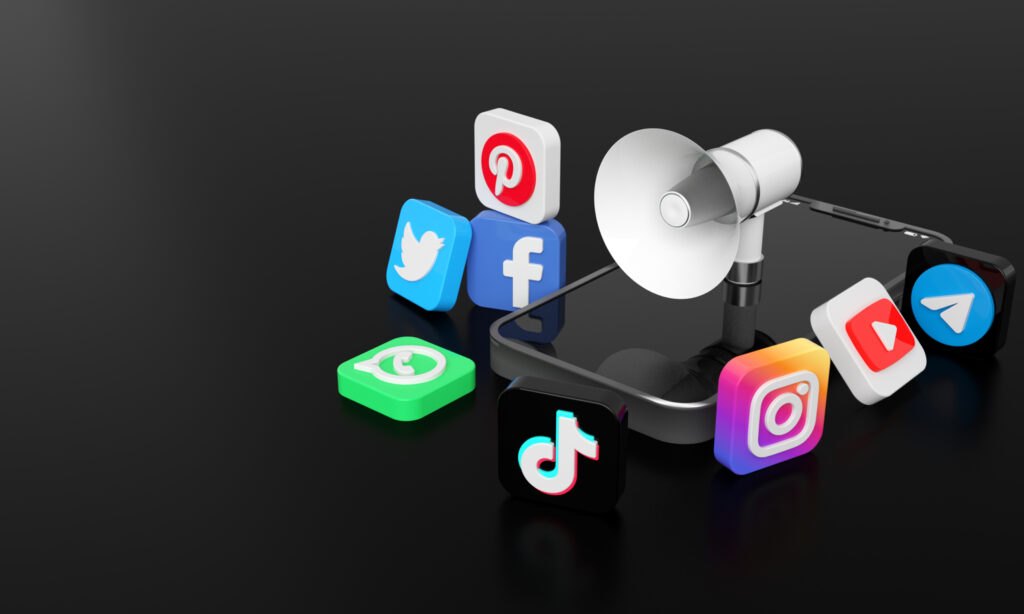 You can connect with your audience and increase brand awareness for your healthcare marketing through social media platforms. You can share your updates and valuable healthcare information and promote your services here. First, determine your goals, create a content calendar, engage with your audience, and track your results.
Search Engine Optimization (SEO)
With a digital marketing strategy, you can improve your website's visibility in search results. You can improve your website authority by optimizing for relevant keywords and building high-quality backlinks. With high-quality content and optimize your website's structure for better rankings.
Email Marketing:
You can send targeted messages to patients and referral sources through email marketing. Through this, you can promote your healthcare marketing by sending multiple emails in a single click. To get a better result for your hospital marketing, build an email list, create personalized campaigns, use a professional email marketing platform, and analyze your results.
Omnichannel Marketing:
It provides a seamless experience for customers across various channels like email, social media, and paid advertising. You can get more benefits from your healthcare advertising. Such as experience increased customer engagement, improved customer experience, and a better understanding of customer behavior.
Unlock the potential of these effective digital marketing strategies for hospitals and drive success in your healthcare marketing efforts.
Conclusion
Supercharge your healthcare marketing with digital advertising. In today's fast-paced market, having a strong digital presence is essential. Don't settle for just following the trends – partner with Equinox, the leading growth marketing agency, and take your brand to new heights. Our proven full-funnel digital marketing strategy has helped renowned healthcare brands succeed online. Similarly, we are confident we can assist you. If you're ready to transform your business, reach out to us today.