From Local to Global: How E-commerce Helps Small Business Growth
E-commerce has revolutionized the way small businesses operate and expand. For those starting out, it once seemed impossible to go from local operations to selling on a global scale. But with advancements in digital technologies, e-commerce has made it possible for entrepreneurs and business owners to do just that. Such as: setting up payment systems, gaining valuable insights into the market for more effective marketing strategies, etc. E-commerce services have opened up new opportunities for individuals hoping to drive their commerce activities further than ever before. So here we will look at how a small business can get the benefits of e-commerce to shape it as well as tips on how you can make the most of what's available online today.
What kind of advantages does E-commerce give to Small Businesses?
Discover how the benefits of e-commerce have transformed the world of business, creating unparalleled growth opportunities. Especially for small enterprises, the e-commerce business is a great platform to increase their business. No longer at a disadvantage, these businesses can provide a unique customer experience, making their products and services more enticing.
If you still need to harness the power of e-commerce, prepare to be convinced. The below points will help you know in detail how you can increase your small business's growth with E-commerce.
Expanding Your Customer Base and Boosting Sales with E-commerce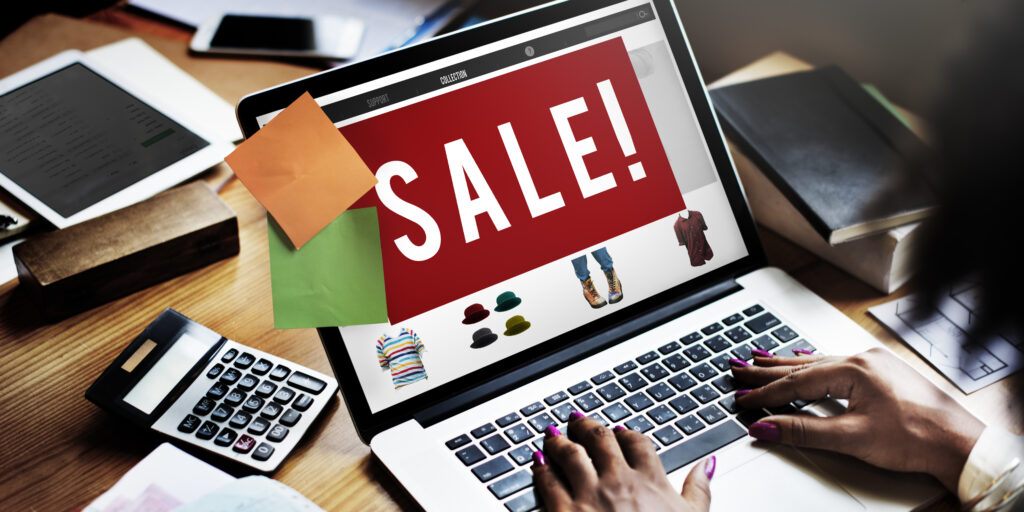 One of the biggest advantages of e-commerce is its ability to attract a larger customer base. Unlike traditional brick-and-mortar stores, which are limited by geographic location, an e-commerce site allows you to sell to customers worldwide. Even if you prefer to focus on local customers, setting up an online store still allows you to reach a wider audience within your country. The best part of E-commerce website development is you can easily increase sales with minimal additional costs to grow your small business.
Make your business more successful by joining commercial platforms.
Starting a business is tough, especially when it comes to reaching your target customers. This is a bigger problem for both traditional and online businesses. But customer discovery and strategic digital marketing campaigns can help drive traffic to your website. Also, optimizing your website for search engine visibility requires significant time and money.
Thankfully, there's a better way. Small businesses can leverage third-party ecommerce business providers that offer a range of benefits. Such as analytics tools, customer support, sales processing, and shipping. Platforms like Spotify, Amazon, and even social media sites like Facebook provide all the necessary tools to generate revenue without the hassle of owning and managing complex technology.
This is one of the best advantages of E-commerce, where business owners can reach more customers.
Take advantage of e-commerce with low-cost promotions.
Say goodbye to the days when marketing was only for big businesses. Now, digital marketing is the key to success. Start boosting your sales today by promoting your business on social media. Regular posts on platforms like Twitter and Instagram can attract more customers and drive up sales. The best part? Let your customers do the work for you by referring your business to their followers.
Personalize your marketing to cater to your unique customer base. Use different platforms and strategies to reach specific audiences, and ensure your promotional material is designed for each individual.
You can take your business to the next level without missing the incredible benefits of digital marketing.
Get exceptional, personalized service.
With the power of personalization in E-commerce, sales were boosted. Small businesses can thrive by tailoring products to customer preferences. So there is no need for mass production in the current e-commerce market.
Unleash the potential of personalized solutions as you understand your customers. Today's customers crave uniqueness and the ability to customize their purchases. E-commerce can help you know what your customers are searching for. Then you can show them accordingly.
Simplify your shopping and selling experience.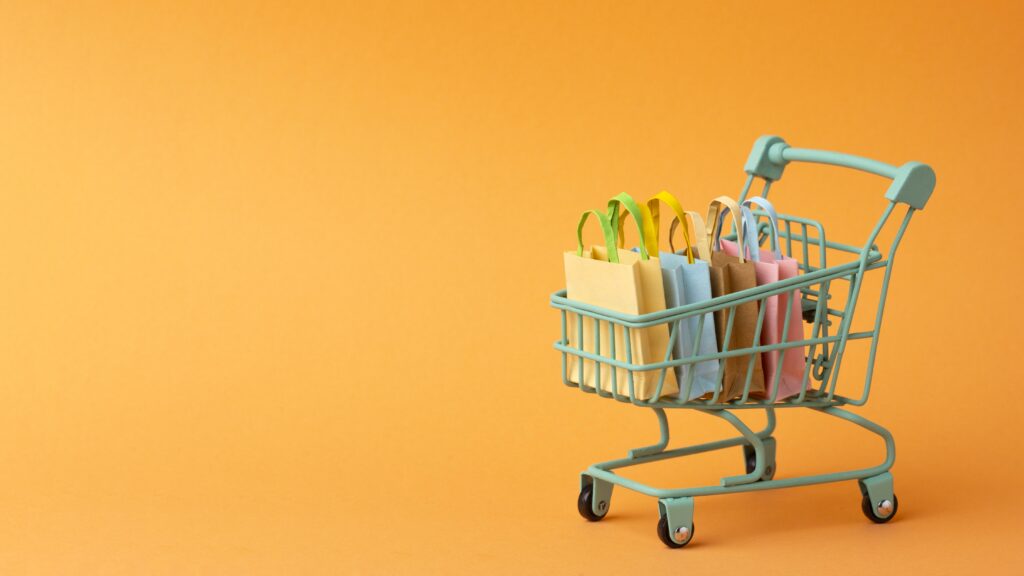 The shopping experience is now more convenient and easy with e-commerce. But selling online has never been easier for small businesses.
With e-commerce online shopping, small businesses are gaining popularity. Also, customers are more likely to choose the convenience of shopping from home. This is the perfect opportunity for your niche business to thrive. Make your business more popular in the world of online shopping and simplify your business today.
Conclusion
In the end, it is very impressive how small business owners have rapidly developed a presence in the global market by taking advantage of e-commerce platforms. With just a few clicks, entrepreneurs can make their products accessible to consumers worldwide. They create an all-inclusive market that can help them move their operations from local storefronts to flourishing global businesses. All entrepreneurs need is a positive attitude and access to the right tools and resources. Equinox provides comprehensive software solutions for small businesses looking to take their operations to the next level. We are also providing Magento development services to make an e-commerce website.
Reach out to us and see what we can do for you and your ecommerce business.