Top 12 eCommerce business models in 2021
Ecommerce development company in usa has expanded eminently bringing new business opportunities to millions of small business owners. Selling goods and services online has become much easier with an ecommerce website. eCommerce development USA is also offering plenty of small business opportunities to start your business from the comfort of your home. As success is paving the way for millions of startups and many budding entrepreneurs.
Some of the interesting ecommerce stats are:
An estimated 2.14 billion digital buyers are expected to make sales in 2021.
Global online sales are expected to reach 22% of all retail sales by 2023
Retail ecommerce market is expected to reach $6.54 trillion
It is also estimated that by 2040, 95% of purchases will be made online.
What are the top ecommerce models that an online business should opt for?
eCommerce business models
1. Business-to-consumer eCommerce Business model (B2C)
B2C is one of the most successful models in the eCommerce platform and according to Statista, the B2C eCommerce revenue is likely to grow by 85% by 2023.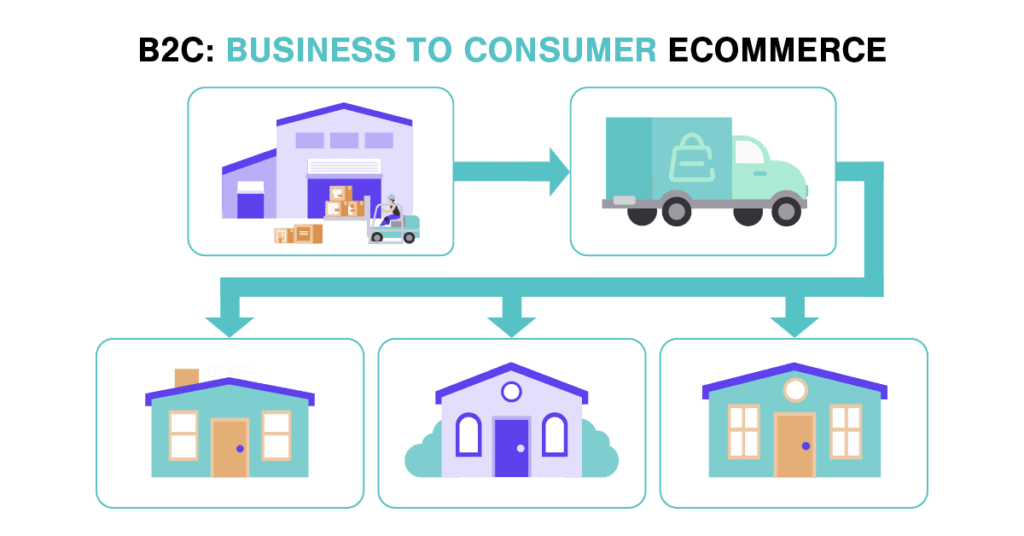 The B2C segment sells more products and services to their end-users.
Top Benefits:
There's a requirement of less capital for startup
No requirement of vast knowledge
Flexible B2C market demand
Scope for global reach
Allows to run target ads
Offers and discounts are handled by retailers
Some of the best eCommerce performing MNCs are – Amazon, Walmart and PayPal.
2. Business-to-Business eCommerce Business Model (B2B)
The business-to-business ecommerce Business Model (B2B) gives a vast opportunity to sell, buy and sell goods and services between businesses through an online platform.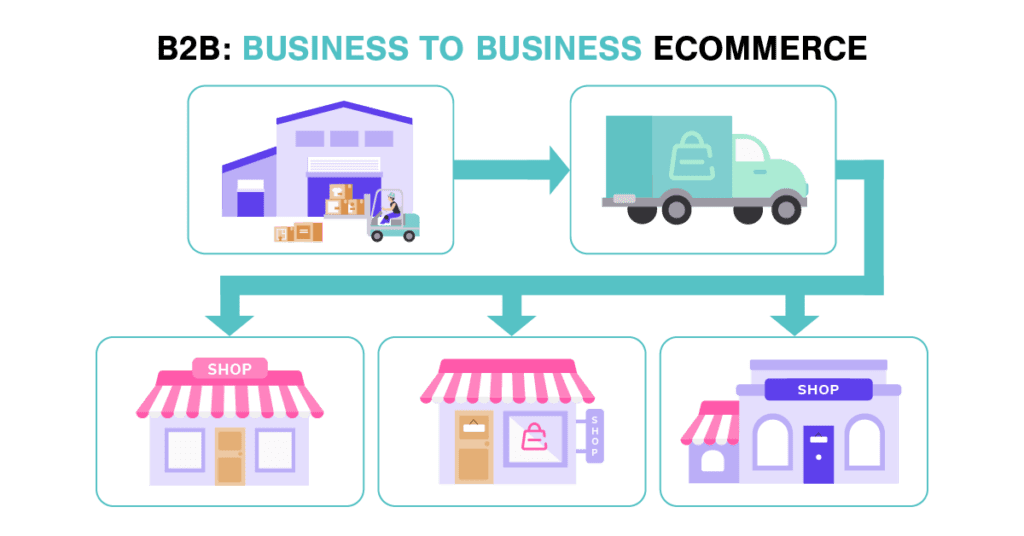 A research study indicates that by 2023, B2B eCommerce will reach $1.8 trillion.
Some of the top benefits are:
A stable market
Huge support for bulk and scheduled ordering
Top consumer loyalty
Low operating costs
High-profit margins from regular clients
Top example – Alibaba
3. Consumer-to-Business eCommerce Business Model (C2B)
In this model, consumers have access to offer products and services to the business and some of the best examples are:
Freelance writing services : Websites like upwork, Fiverr and Guru allow freelance writers to work for businesses
Independent workers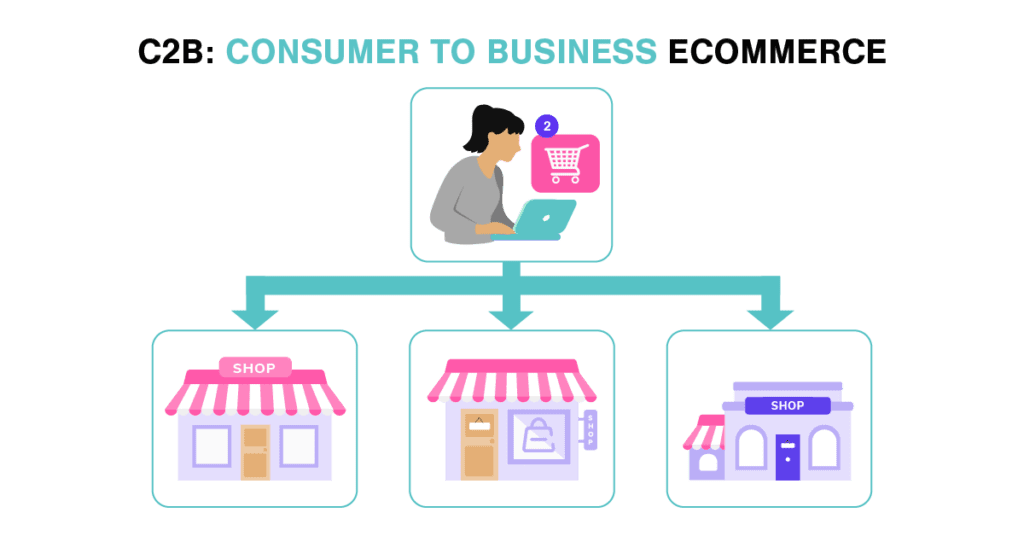 Nasdaq study states that nearly 43% of the U.S. workforce will work as freelancers in 2020, making C2B a bigger opportunity for growth.
Top benefits:
A big source for finding skill and talent across the globe
-Work on multiple projects
– Flexible working
4. Consumer-to-Consumer eCommerce Business Model (C2C)
The consumer-to-consumer business model offers peer-to-peer transactions. In this model, a consumer offers products and services to another consumer through a website. This works through a third-party service provider.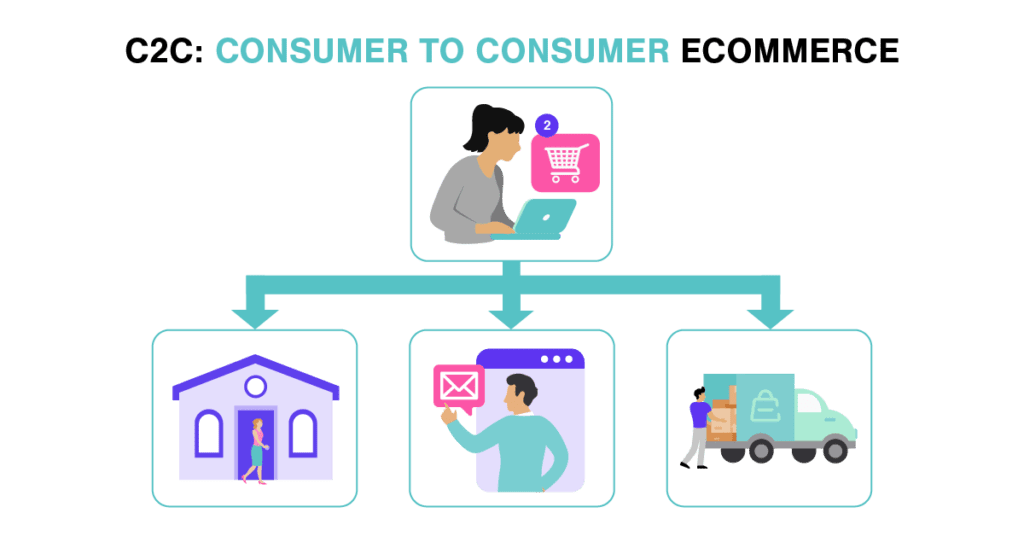 The consumer-to-consumer business model includes peer-to-peer transactions. In this model, one consumer offers products and services to another consumer through a website built for this purpose or through a third-party service provider.
Top benefits:
No cost for product listing on a C2C website
Access to unlimited product gallery
Scope for resale of reused items
5. Business-to-Government Business Model (B2G)
Business-to-Government Business model takes selling and marketing of products and services between businesses and federal, state or local agencies.
In the B2G model, businesses get contracts on a long-term basis from the government bodies.
Top Benefits:
High profit margins with business longevity
High flexibility and efficiency
Popular example – RiskPulse
6. Government to Business (G2B)
eCommerce development company also refers to G2B which is Government to Business and this deals with websites that supports tenders, auctions and application submission tasks.
This online portal is ideal for businesses to avail services from the government.
Top Benefits:
Low in cost
Less time for transactions
Easy accessibility
Convenient navigation and government regulations
7. Consumer-to-Government eCommerce Business Model (C2G)
ecommerce development practices C2G business model which is about offering consumers offering value to the government and other administrative bodies enablign feedback on the current system.
Top benefits include:
Enhanced flexibility and efficiency
Higher profits to third-parties handling C2G transactions
8. Government-to-Consumer eCommerce Business Model (G2C)
Professional ecommerce development services follow the G2C business model which is Government to Consumer eCommerce Business Model that works between the government and its citizens.
In this model, government can offer various services to the citizens such as in paying taxes, land and vehicle registration, confirmation of issuing genuine licenses etc.,
Top Benefits
Access to direct and cheaper government services
Great convenience
Access to information
Quick services
Dropshipping
Popular G2C business model example – Passport and driving license registration, registration for birth, marriage, and death certificates
9. Dropshipping
Dropshipping model offers retailers to purchase products from a third-party and sell directly to customers.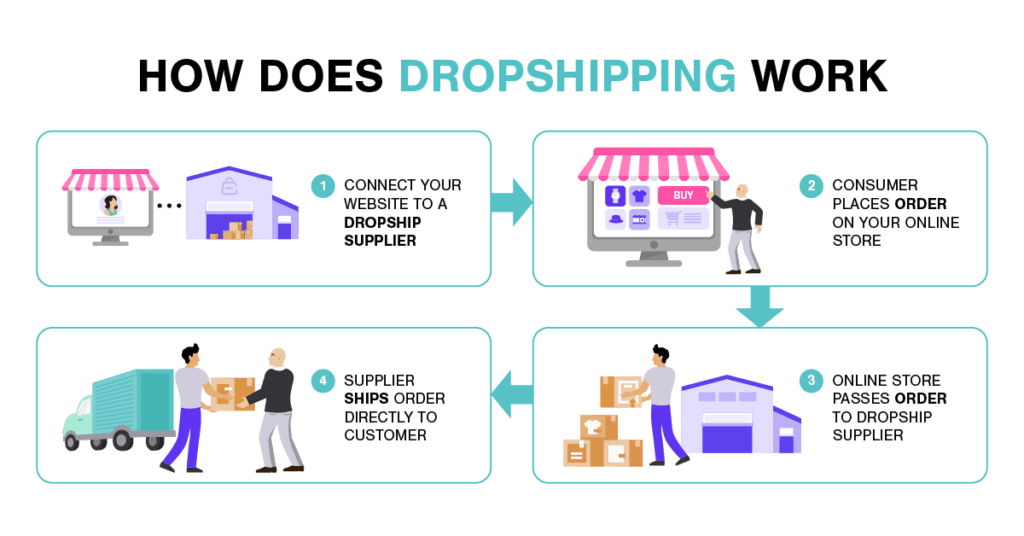 Top Benefits:
Low start-up cost
Low inventory cost
Low risk
Low order fulfillment costs
Popular examples – Store2Best, Sibling Gadget
10. Selling Private Labelled Product Via Amazon FBA
ecommerce design trends explains another popular model of selling a private labelled product going under a specific brand.
Today, the competition is very huge. To stand out in this pool of competition, either you can source a generic product from a supplier and request them to add your brand name on the product, or get in touch with manufacturers and craft unique products that define your brand. ecommerce development company in usa These private labelled products are sold more than generic products as a brand inherently adds value to the products.
Amazon FBA (Fulfilled by Amazon) service charges a certain fee and stores your products in their fulfillment centers, packs, ships, and offers customer service on your behalf. This service frees you from extra efforts and allows you to concentrate on your business areas, like sales and marketing.
11. Wholesaling of products online
Wholesaling or wholesale eCommerce is a B2B business model where the retailer sells items in bulk and at a discount to other businesses.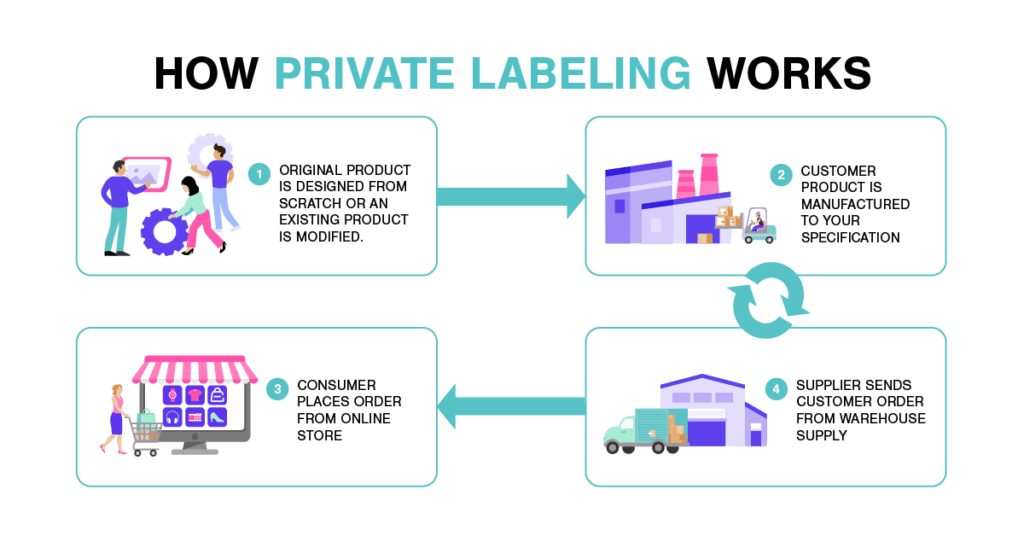 This fast-growing eCommerce business model benefits the wholesalers through automating manual processes such as managing inventory, checkout process, and billing, the opportunity to create brand awareness and reach a global audience, more access to granular customer data, and enhanced customer service.
12. Subscription Model
This popular eCommerce business model is suitable for businesses that deal with products that are required regularly by the customers.
With a subscription-based eCommerce business model, you've to identify a product that consumers are looking for on a regular basis such as monthly, and then deal with those products and convince them for monthly or yearly subscriptions.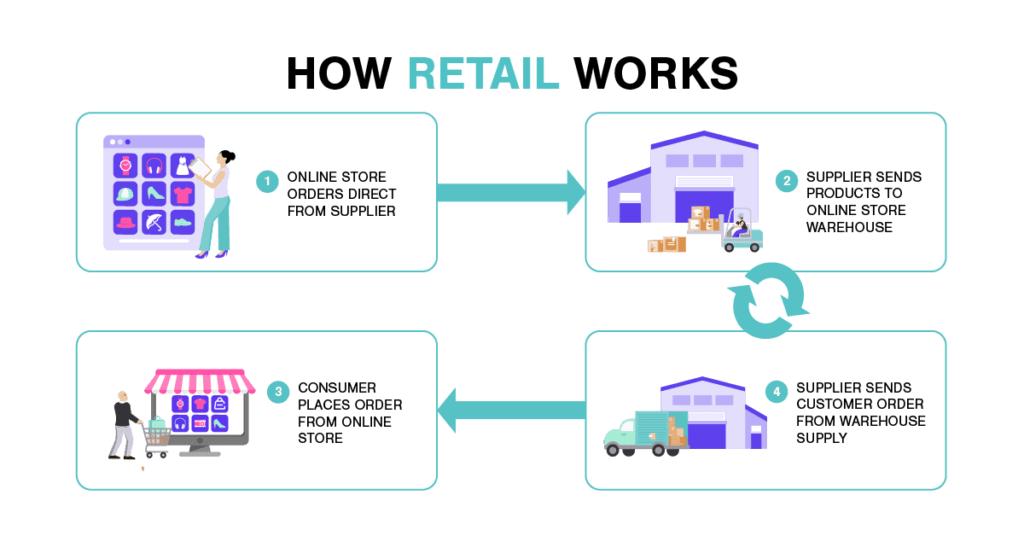 The main benefit of this model is you have a regular income.
The challenges that you may face are identifying the right product and convincing them for the subscription.
Popular examples- Blue Apron, Dollar Shave Club, Birchbox
Conclusively, if you are tapping into the eCommerce market, ecommerce development company in usa you are required to do good research on the selection of suitable eCommerce business models.
It helps you with advantages and benefits. In this process, an ecommerce development company brings you some of the top advice to get ahead and succeed in your business.